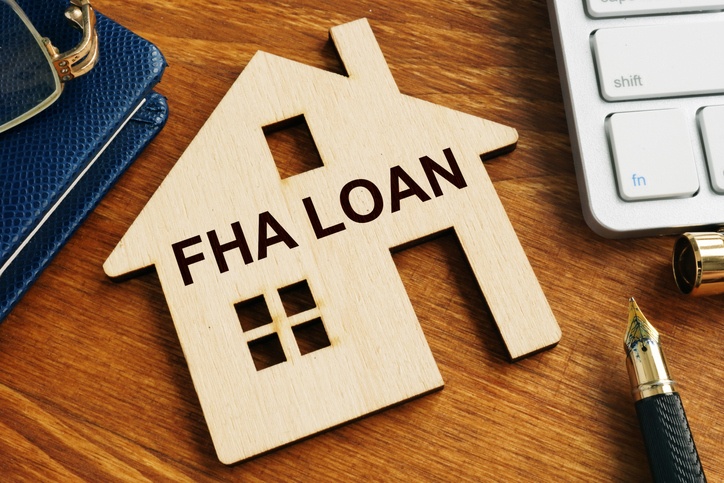 FHA loans offer many benefits to help get buyers, like you, into their homes.
Consider these elements of FHA loans:
Cash Money
FHA loans don't require borrowers to have a lot of cash and/or equity, which means down payments for these loans are lower than others. They also have more lenient debt-to-income ratios. Most lenders won't approve applicants whose debt  (including mortgage) is 43% of total income. FHA, however, is more flexible – allowing up to 50% debt-to-income ratio, under mitigating circumstances.
The Dreaded Down Payment
FHA's down payment is lower compared to a conventional fixed-rate loan's down payment. Credit requirements for FHA are also lower than other mortgage loans.
More Than Just a Number
FHA doesn't penalize borrowers for a few late payments in the past or circumstances that caused some financial insecurity.
Rainy Day Fund
Many lenders request borrowers have enough money to cover at least one month of bills, including mortgage payment, in the event of an emergency (i.e., job loss, accident, flood, etc.).
Closing the Deal
FHA allows home-sellers to help close the deal – sellers can contribute a percentage of the loan during the closing process.
Transferring a Loan
If you sell your home during the life of your FHA loan, your potential new buyer can take over the FHA loan.

If you think the FHA loan may be the one, please contact a loan officer from our team! We are here to answer any questions and get you started on your home-buying process today!