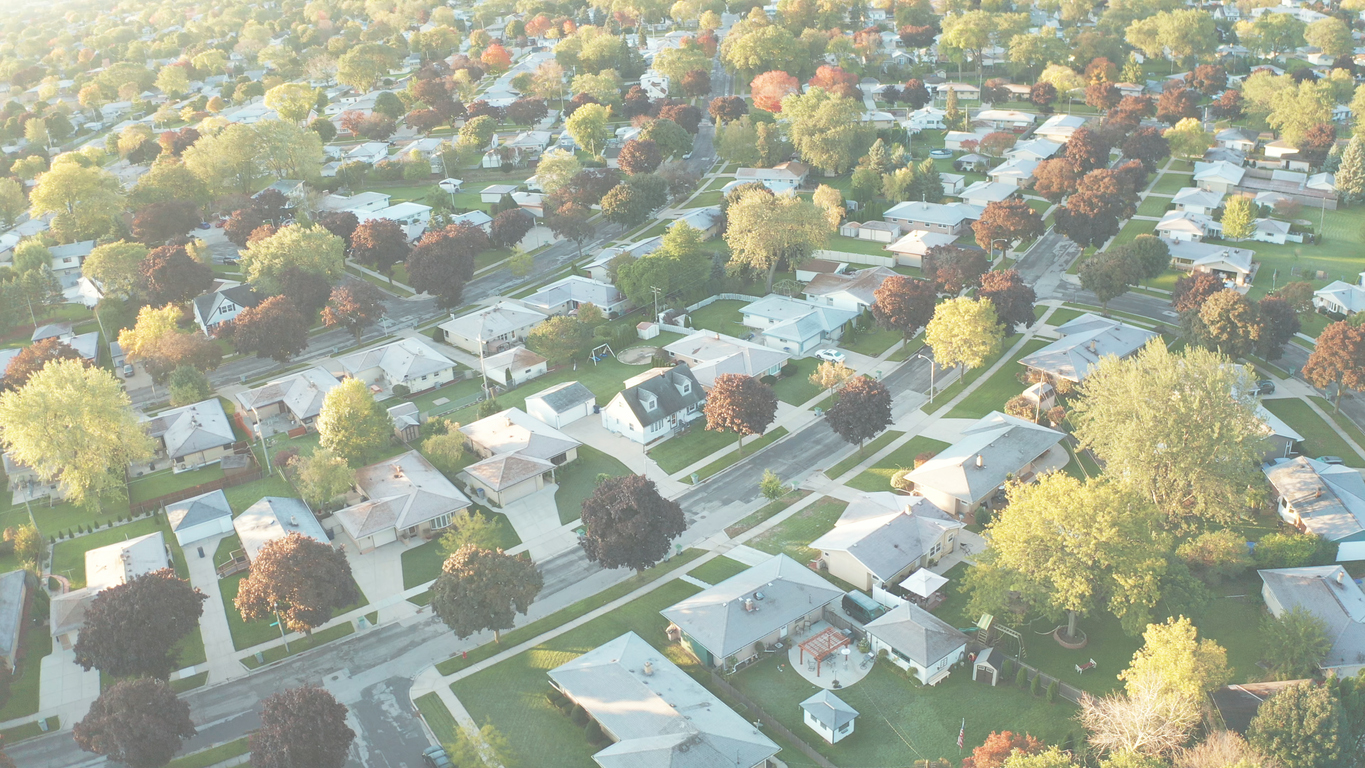 For much of the world, COVID-19 means change. Change in the way we live our daily lives, change in the way we do business, change in the way we find the place we call "home".
As our country shifts and adjusts, sometimes multiple times a week, there's a lot to keep up on. Here's some information to keep you current on the housing market…
COVID-19 has presented challenges for the normal home buying process. Appraisers and inspectors' ability to enter homes has been stifled (read more on this here). Government recording offices have closed, making it difficult to obtain title.
Beyond the regulatory standpoint, consumer behavior has been influenced. Buyer interest has dropped off significantly as of mid-March, aligning with the timing of businesses shutting down, schools closing and social distancing guidelines enforced. Open houses, cancelled.
On the other end of the transaction, seller confidence has mirrored buyer activity. With this decline, houses for sale have been take off the market by the thousands every month since the beginning of the year.
Despite extra precautions taken during viewings (such as gloves, self-guided tours, etc.), buyers aren't feeling any more encouraged to take the leap in homeownership, feeling that the houses left on the market are stale. To support the sellers, some states are considering removing the "days on market" data on listings.
Market activity is anticipated to pick back up as COVID-19 cases decline.
Although the housing market is experiencing some disruption, UHM is taking steps to adapt and developing new processes to continue providing mortgage credit to qualified borrowers. As much as it is not "business as usual", we strive daily to make sure the mortgage process feels that way for our customers.
We know in these uncertain times there can be a lot of questions. Check out our FAQs for further assistance, or another one of our resources.