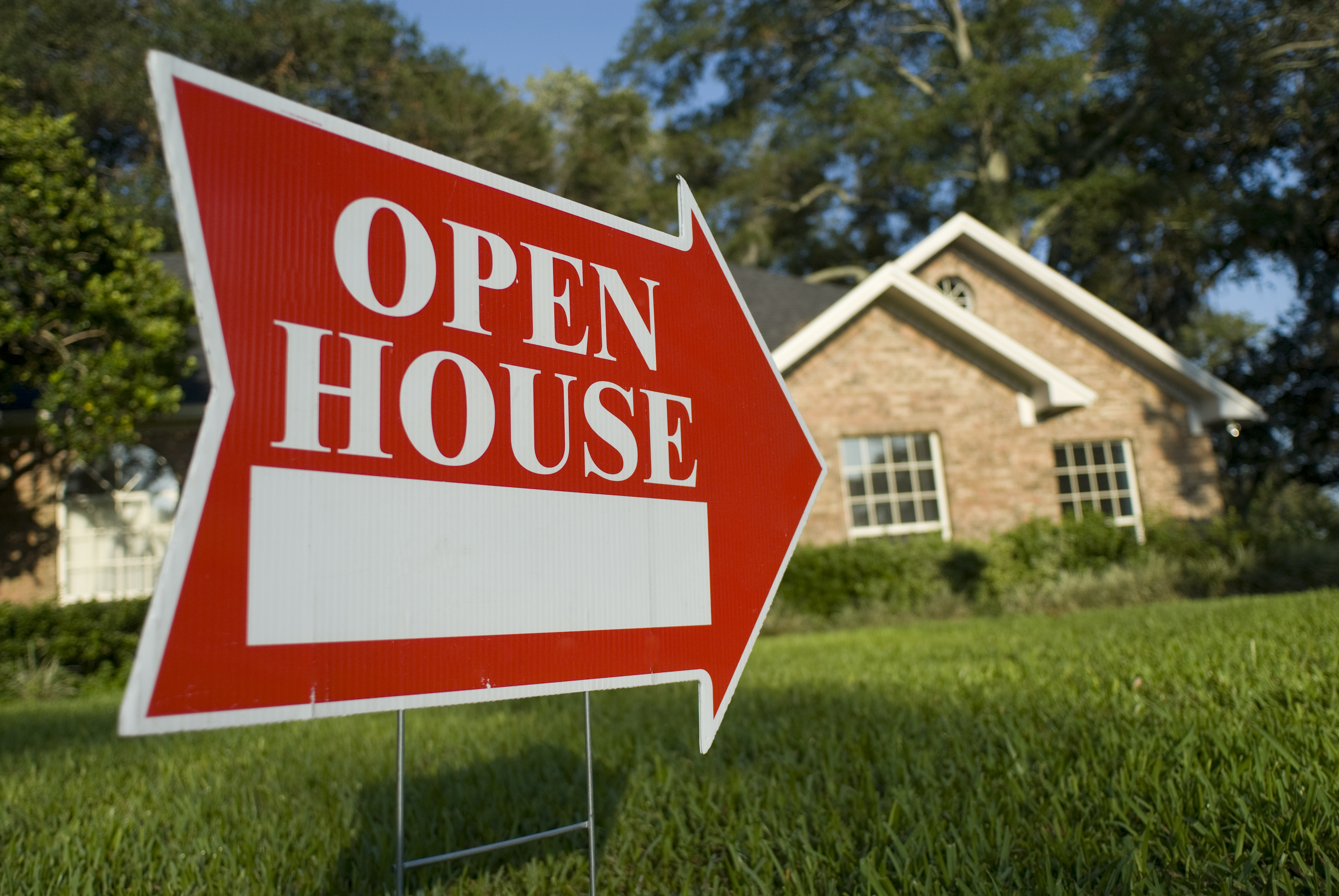 Open houses have been the starting point of the house-selling process for many years. They are a great way for sellers to get their home seen by more people, and it is beneficial to buyers in many ways. Here are some things to keep in mind when planning to go to an open house.
Do Your Homework
To really understand the importance of an open house visit, do some research about surrounding houses because this the first step is understanding more about the market. When you attend an open house, you get the opportunity to look around a home without committing to it. If you are not ready to work with an agent, you can attend open houses to get a feel for the market pricing and the kind of features you want in a home. With technology, homebuyers have access to information that was only available to agents a few decades ago. It is hard to get a feel for what is going on in the market without getting out there, and open houses give you the chance to do it.
Get Some Feedback
You can watch other buyers' reactions. You can get a good idea if the house is "hot" by observing how long people spend in the home and if they are asking the agent a lot of questions about the property. If you see people walk in and then quickly walk out, chances are the home has some issues.
Ask Questions
There is a listing agent at the open house for a reason. They usually know more about the property than anyone else and will gladly answer questions like: "What is the neighborhood like?", "What is the reason the seller is selling?",  "How long the home has been on the market?" and "How many showings there have been?" These are great questions to ask and a good agent will have no problem disclosing this information.
Find Your Fit
You can get an idea of what you want in a home. It is easy to see why an open house can be beneficial for a seller, but it can be helpful to the buyer, too. It's a no-pressure way to discover what you do and don't like in a home.
When you are looking for your dream home, it is your responsibility to take full advantage of going to open houses and asking the agent questions. 

Union Home Mortgage can be a great resource for any buying and selling needs. If you have any questions, please do not hesitate to contact the UHM team.