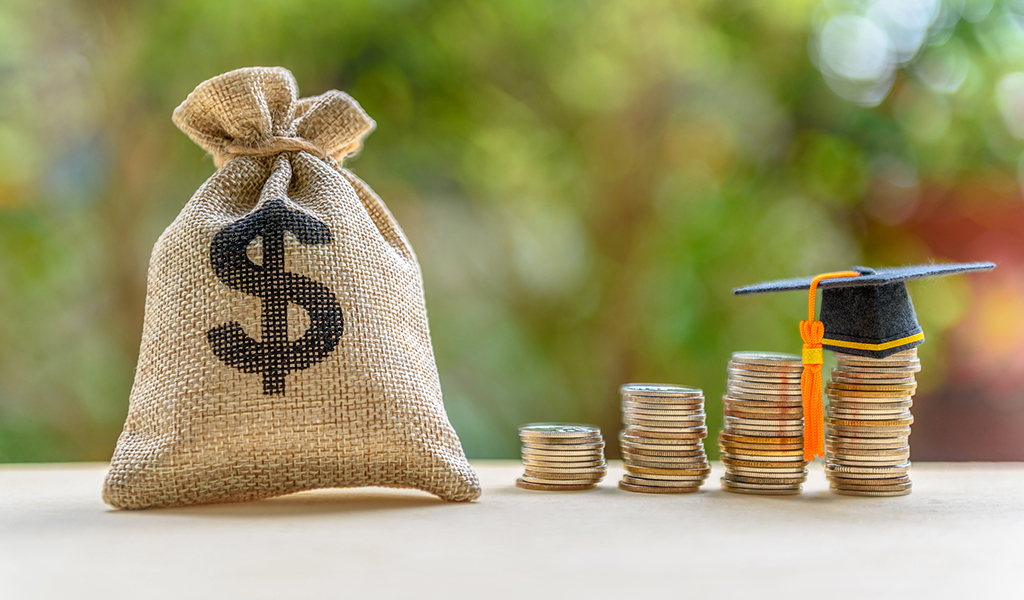 Due to COVID-19, President Donald Trump announced a waiver of interest on federal student loans because of the CARES Act. Student loan relief has been a part of the bigger efforts to address the financial impact that has hit the citizens of the United States due to this pandemic. This will hopefully give short-term relief for student loan borrowers who have seen either job reduction or loss of income from this pandemic. With this, we know there are a lot of questions around what this means for people with student loans, so we've provided more explanations below.
All payments due are suspended

The government has suspended payments on all federally-owned student loans. You will not be required to make payments towards these loans until September 30th, 2020.

No student loan interest will accrue

Until September 30th, 2020, you will not have any interest on your student loans. No interest will be added to your loans when it is time to start repaying them again.

Collections on federal student loans suspended

Collections of student loans will be lifted for the time being which will put a stop to student loan wage garnishments.

Student loan relief period will count toward payments made

If your student loan is suspended under the CARES Act, your loan payment will still count as a payment made for programs such as certain student loan forgiveness or rehabilitation programs.

Suspended payments reported as regular payments to credit agencies

Your credit won't be hurt by taking advantage of this and not paying your student loan payments. Student loan providers are contacting credit reporting agencies to make sure your credit isn't

impacted

due to this.
It's important to remember if you still want to make payments towards your student loans, you can! Any payment you put towards your student loans will go right towards principal and not interest, helping you pay them off at a faster rate! If you have loans that are NOT held by the Federal Government, don't ignore this. Contact your loan provider to discuss what your options might be. For more information on the information given, please check out the https://www.thebalance.com/trump-waives-federal-student-loan-interest-4799751 site to learn more about the Student Loan Interest Waivers.
We know in these uncertain times there can be a lot of questions. Check out our FAQs for further assistance, or another one of our resources.