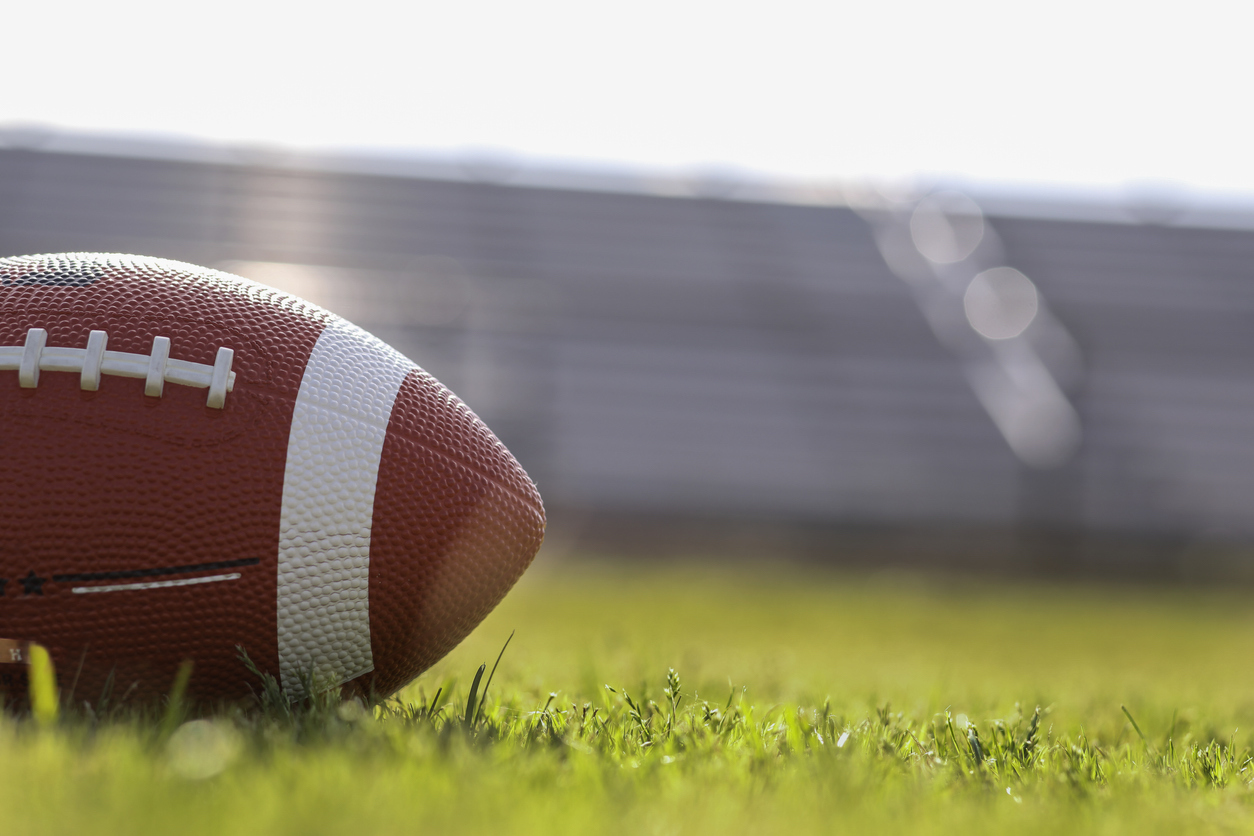 May 22, 2019 – On this date, the announcement was made the 2021 football draft would take place along the shores of Lake Erie in Cleveland, Ohio. Nearly two years later, the moment has arrived. While the world looks and feels different nowadays due to the COVID-19 pandemic, the show will go on with heightened health and safety measures for the thousands of fans who'll gather under the shadows of the Rock and Roll Hall of Fame to celebrate the next generation of professional football players.
For the college athlete who became a household name on Saturdays, the opportunity to play pro football alongside the world's best players on Sundays is a dream come true. Also, it's a testament you can achieve anything when you dedicate yourself, work hard and persevere. The early mornings and late nights of training, studying game film and playbooks and understanding every facet of the game are all worth it when you hear your name called at the draft.
Northeast Ohio's Hometown Connection
It's a life-changing moment and one that players always remember. For Denzel Ward, an all-pro football cornerback, a chance to play for the hometown team was something he dreamed about as a child. And he got to do just that after being selected fourth overall in the 2018 draft.
Denzel Ward shares his story with Union Home Mortgage about growing up in Northeast Ohio and staying true to your roots. Watch the video now.
Denzel was born and raised in Northeast Ohio, having grown up in Bedford, 25 minutes east of downtown Cleveland. It just so happens to be the hometown of Union Home Mortgage (UHM) President and CEO, Bill Cosgrove. Interestingly enough, Denzel's late father was the principal at an intermediate school that's located three blocks from the home Bill grew up in and still occupied to this day by his father. Along with their hometown connection, both Denzel and Bill live by the shared values of family and treating people with dignity and respect.
Introducing Denzel Ward as UHM's Brand Ambassador
With family and community at the heart of Denzel's beliefs, it aligns with UHM's purpose to make homeownership accessible for everyone and bring home dreams to life for individuals and families. In conjunction with the football draft being held in Cleveland, UHM announced a new partnership with Denzel, serving as a brand ambassador and representing the world-class organization in promoting health and financial wellness initiatives in neighborhoods and communities across Northeast Ohio.
"I am incredibly impressed by Denzel, both what he's accomplished in his young career and what he is building today as a community leader and philanthropist."
Bill Cosgrove
President & CEO, UHM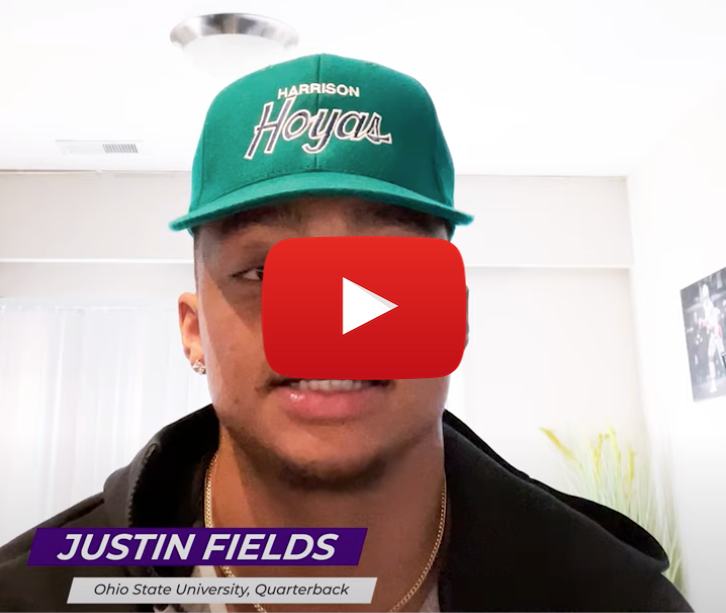 An Interview with Football's Top Draft Prospects
As the draft approaches, prospects are preparing for a life-changing step in their lives. As they hear their names being called, it'll be a celebration and a humble reminder of the hard work and commitment to making the moment a reality, as it's about to pay off, not just for them, but for their families as well.
How are players gearing up for the draft? What are the emotions they are feeling? What's the first big purchase they'll make? Denzel had an opportunity to speak with several of the country's top football prospects as they prepare for the upcoming draft. Watch now and hear from them about the excitement and nerves they have about being drafted by a professional football team.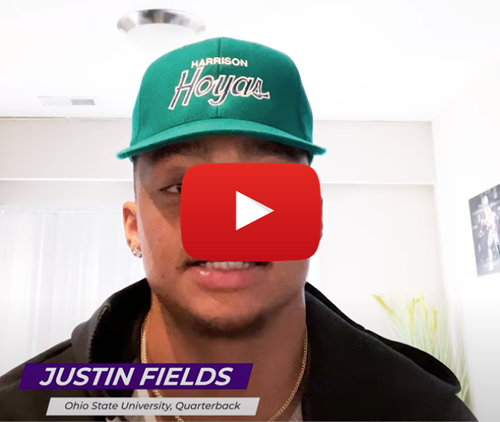 Justin Fields
Quarterback, The Ohio State University
Kyle Pitts
Tight End, University of Florida
Travis Etienne
Running Back, Clemson University
Damar Hamlin
Safety, University of Pittsburgh