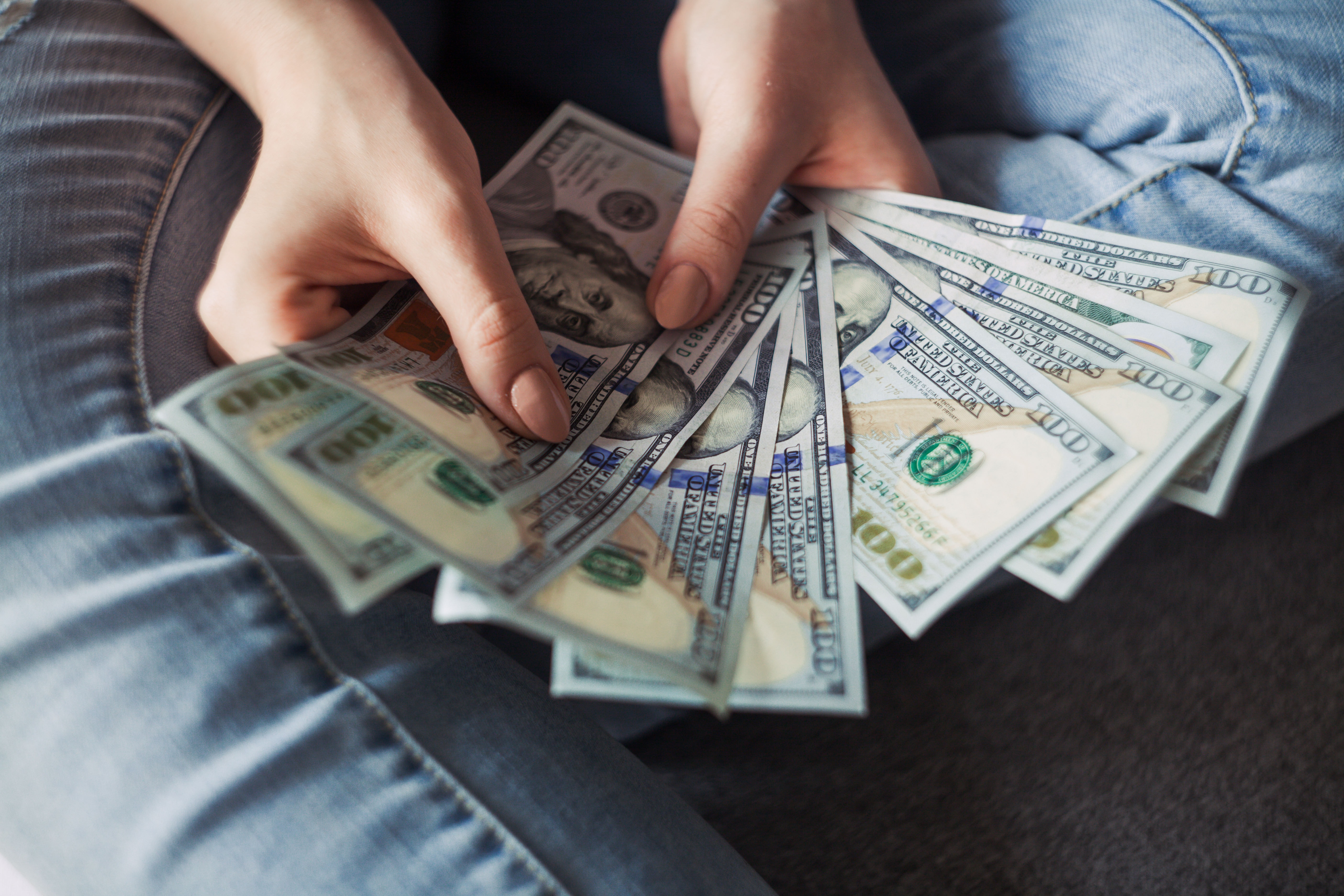 What does this mean to homebuyers?  
Your tax refund can present you with the opportunity to achieve homeownership by providing you with the funds to get the process started. 
If you are in the market to purchase a home, your tax refund can be used towards the down payment.  This allows you to pay more upfront, ultimately reducing your monthly mortgage payment and helping you save on your loan interest over time.
For first-time homebuyers, making monthly mortgage payments instead of renting from your landlord helps you build equity over time!
Current homeowners - invest back into your property
If you live in an older home, investing some of your refunds around the house can lower energy bills. Replacing older windows in your home can improve efficiency and reduce your electric and heating bills. Older appliances can be replaced by models that use less energy. If your kitchen or bathroom is out of date a remodeling project can improve the functionality of your house and also make it more attractive when you decide to sell in the future.
Remember to talk over your financial situation with your Loan Officer; he or she can help guide you through whether now is the time to buy and what loan options might best fit your situation. 
Reach out to professionals at Union Home Mortgage at any time to discuss your homeownership goals!