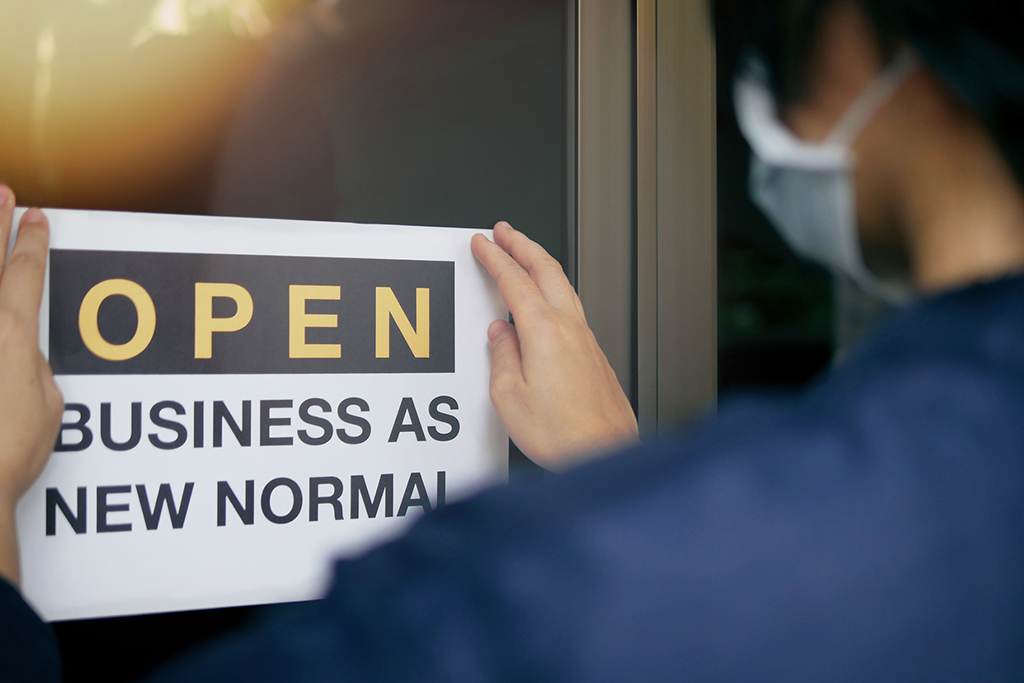 Are you self-employed and beginning a home purchase or refinance? Union Home Mortgage has always taken world-class care of borrowers who are self-employed. 


If you're self-employed and partaking in the COVID-19 housing environment, here are a couple things you should know as you begin the journey:
Income and Asset Documentation: Under non-COVID circumstances, self-employed

borrowers

have flexible requirements in order to obtain a mortgage without the traditional documentation. However, it is important to note that expiration dates for documents are currently 60 days as opposed to the usual 120 days.
Additional Documentation: There are also modifications due to coronavirus regarding the required documents in the mortgage application process.
Audited or Unaudited year-to-date (YTD) Profit and Loss Statement (P&L). It must be signed by you (the borrower) and it must report business revenue (i.e. gross receipts or sales), expenses and net income.

T

he YTD P&L must also include the most recent month preceding the application received date.
Two (2) months' business account statements dated within the previous 60 days represented on the YTD P&L.
Our expert Loan Officers make it their responsibility to over-communicate and educate our homebuyers and homeowners on the most up-to-date information they need to know for a smooth and successful loan process, without overcomplicating it. Check out our FAQs for further assistance, or another one of our resources.
If you've been impacted financially by the coronavirus, you may qualify for mortgage assistance. Please read our FAQs page for more information.