Built For Your Budget
No two mortgages are alike. That's why we created the Build Your Payment Program. You share your budget, and we'll build a mortgage that works for you. Get started.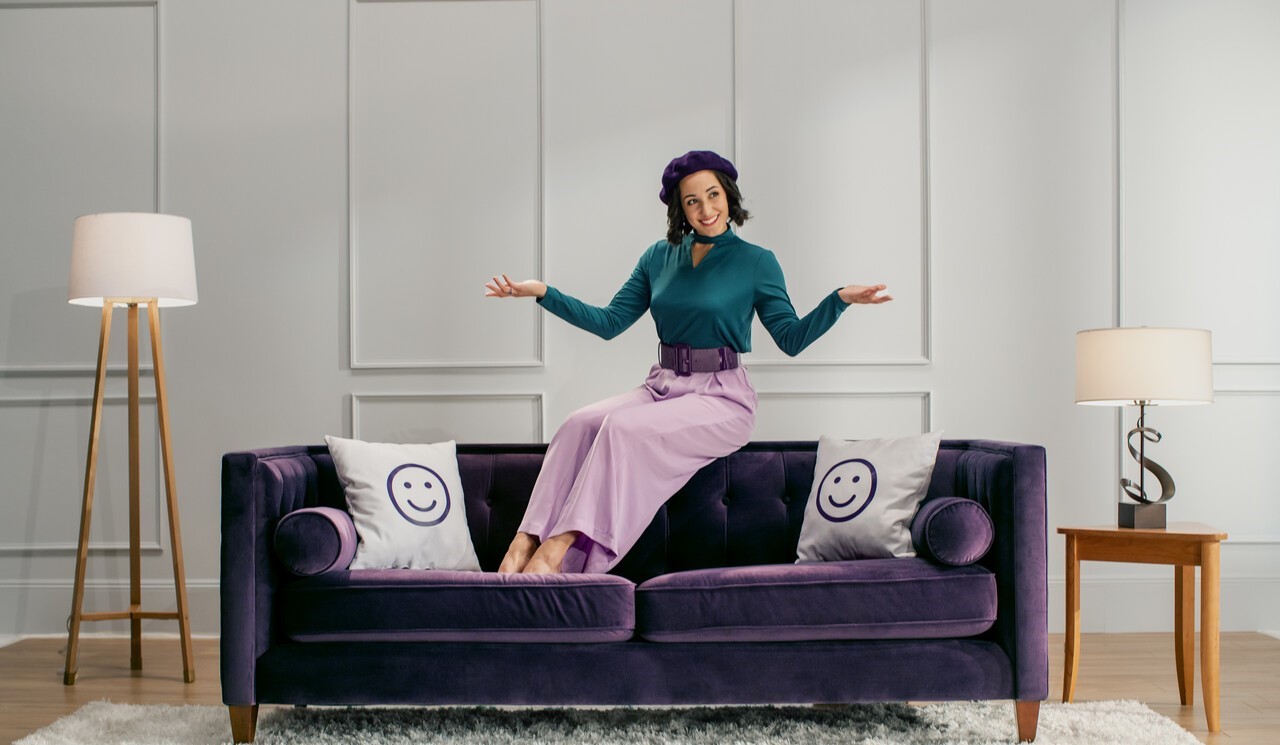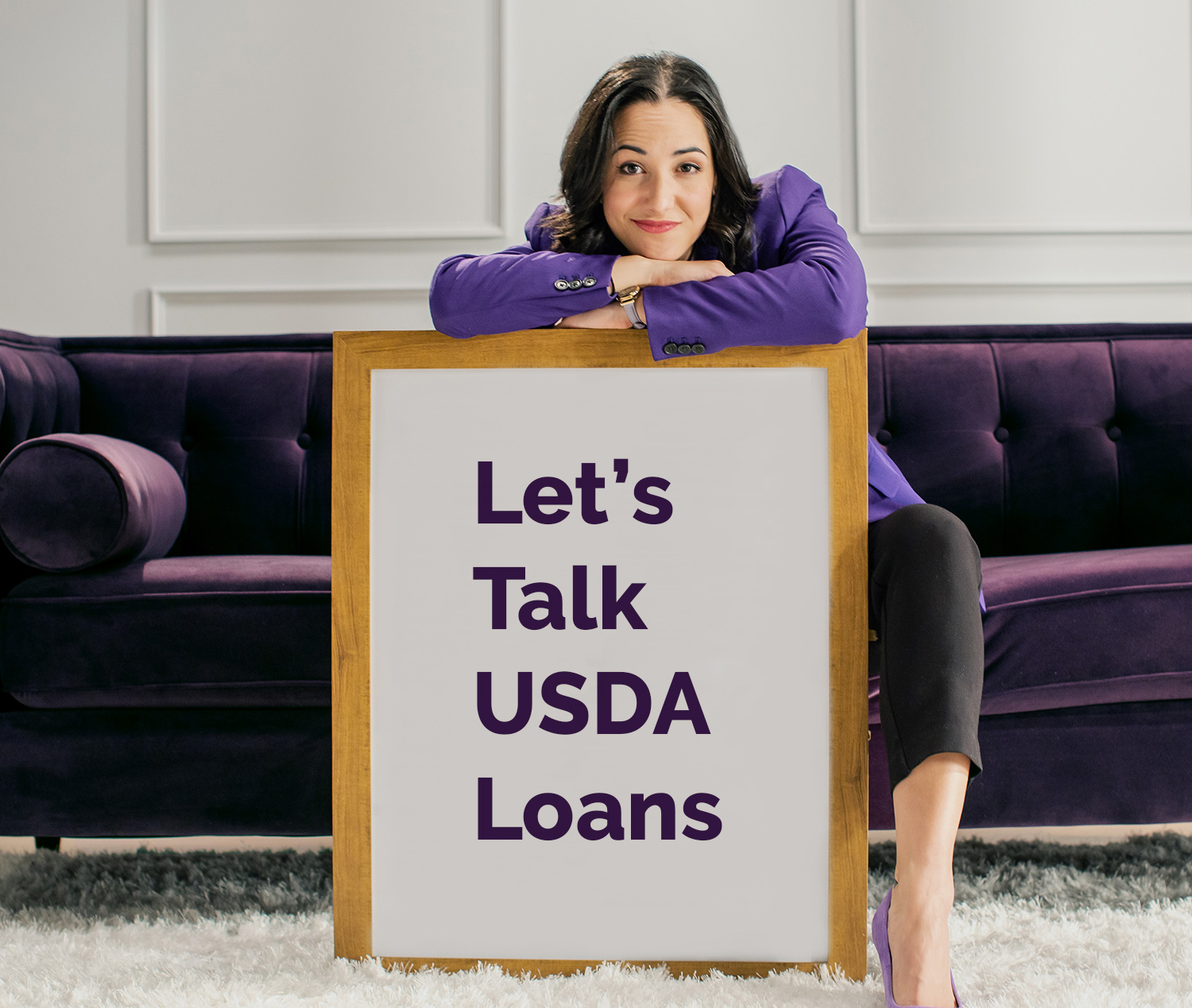 We're A Top USDA Mortgage Lender
UHM is one of the nation's top USDA mortgage lenders. With little-to-no down payment, we can help you find a program that is right for you.

Click Get Started below to talk to one of our Mortgage Experts.
Get Started
"My experience working with Union Home Mortgage was wonderful. The team worked so well with us to get our application processed and every detail taken care of. We even closed early! I'm very happy with the service I received with UHM and would definitely recommend them to you."
Carrie B. from Arkansas
"Our Union Home Mortgage loan officer made buying a home so easy. I asked a lot of questions. Our loan officer was very helpful and responded quickly to each of one them. I'd choose to work with Union Home Mortgage, again, no doubt about it."
Deanna D. from Michigan
"I wouldn't think of using anyone else. They worked out every little detail for me and made things fit my current situation and financial needs as well. I couldn't have asked for better service. They are the BEST!!!"
Gaylene F.
"It was an amazing experience! I could not believe the speed and professionalism."
Denise K.
"Union Home Mortgage made sure we had everything we needed before jumping in and help out a lot with where to find certain paperwork."
Michael L.