AT THE HELM
Meet UHM Leadership
With over 125 years of combined experience, our team brings a wealth of knowledge, experience and dedication to the table that can't be matched.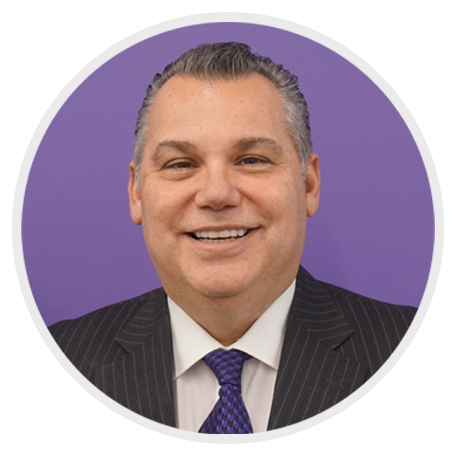 PRESIDENT & CEO, MBA CHAIRMAN 2015
Bill Cosgrove
Bill Cosgrove is the president and chief executive officer of Union Home Mortgage, a high-growth, full-service retail, wholesale, consumer direct, correspondent & in-house servicing platform - independent mortgage banking company headquartered in greater Cleveland, Ohio. A recognized thought leader, Mr. Cosgrove has more than 35 years of mortgage banking experience and is the first and only mortgage banker in Ohio to lead the Ohio MBA as president in 2007 and the national MBA as chairman in 2015. He is also the founder of the MBA Independent Mortgage Banking Conference. Mr. Cosgrove joined Union Home Mortgage in 1994 and became its sole owner in 1999. Under Mr. Cosgrove's leadership, Union Home Mortgage has experienced incredible growth, expanding to 165 branches and more than 1,600 Partners nationwide. UHM closes more than 13 billion in first mortgage lending. Bill serves the community as chairman of the Union Home Foundation. He is a board member of the Greater Cleveland Partnership, The Greater Cleveland Sports Commission, The Playhouse Square Foundation and the Rock & Roll Hall of Fame and Museum.
Twitter: @Bill_Cosgrove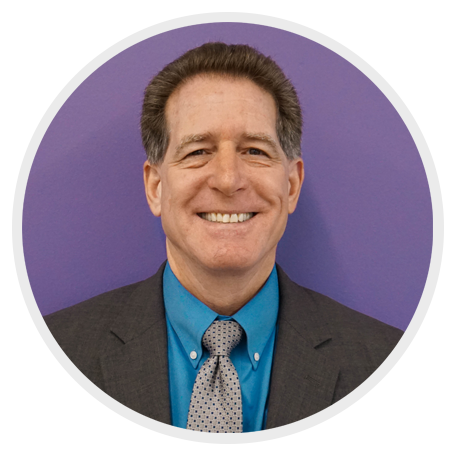 Senior Vice President, Business Development
Al Blank
Al has been with Union Home Mortgage since January 2013. Al has enjoyed a career in the financial sector since 1984 in various executive roles. He has an extensive background in Capital Markets, Growth and Development as well as Operational Fulfillment. He has developed his experiences in both the bank and non-bank environments. Al has enjoyed serving on the boards of several non-profit and community organizations and is involved in numerous committees and task forces which includes serving the MBA Residential Board of Governors, co-chairing the Mortgage Servicing Rights Liquidity Committee and participating as a member of the MBA GSE task force. Al graduated from Mount Union College in 1984 and obtained his Master's in Business Administration from Kent State University's Executive MBA Program in 1990. Vice Chairman of MBA Residential Board of Governors for 2020 and Chairman elect for 2021.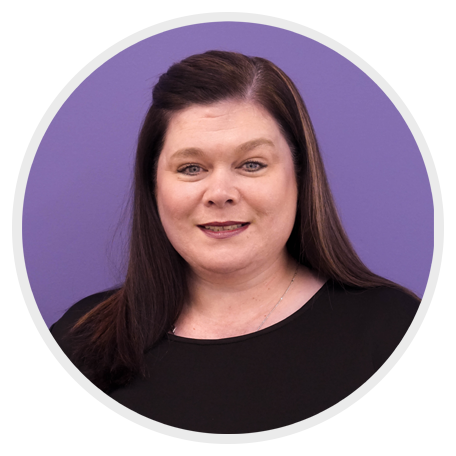 Senior Vice President, Mortgage Operations
Jill Ross
Jill has been with Union Home Mortgage since August 2012. Jill's long-time career started in January 1994 and since worked her way through all facets of mortgage lending. At Union Home Mortgage as the SVP, Mortgage Operations, Jill has assumed responsibility and accountability for all mortgage operations functions in all three channels of business. This would include the overall leadership, growth, development and fulfillment infrastructure to best achieve the goals set for long term growth of the organization. Jill carries all underwriting designations and is also a Certified Mortgage Underwriter (CRU) through the MBA.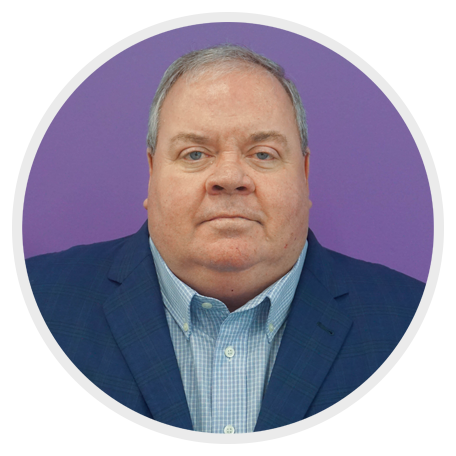 Senior Vice President, Retail Sales
Jim Ferriter
As SVP of Retail Sales, Jim recruits and develops Partners by using leadership skills and expansive knowledge of the industry. He implements infrastructure and systems to support the success of the retail division and deliver profitable growth for the company. Jim says, "UHM is known for its outstanding leadership in the mortgage banking community, and I am extremely fortunate to be a Partner working to grow this great organization."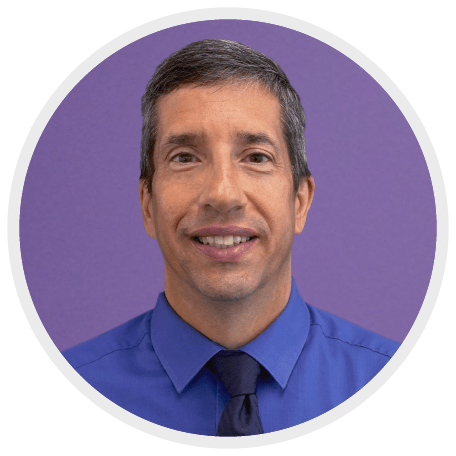 NATIONAL SALES MANAGER
Mike Jones
Since his career at UHM began, Mike has been awarded into the President's Club and Customer Service Club multiple times and continues to succeed. After he was promoted to National Sales Manager, the Origination staff increased over 200% and sales volume increased to 3.5 billion. Mike has a degree from John Carroll University, is happily married, and the father of two boys.
WELCOME HOME TO YOUR CAREER
Join Our Growing Team
From interns to seasoned professionals, we're always looking for great people to join our world-class workplace.