We're all in this together.
Corporate social responsibility, at UHM, is about being a good neighbor. Every day, we create space for our Partners to get involved.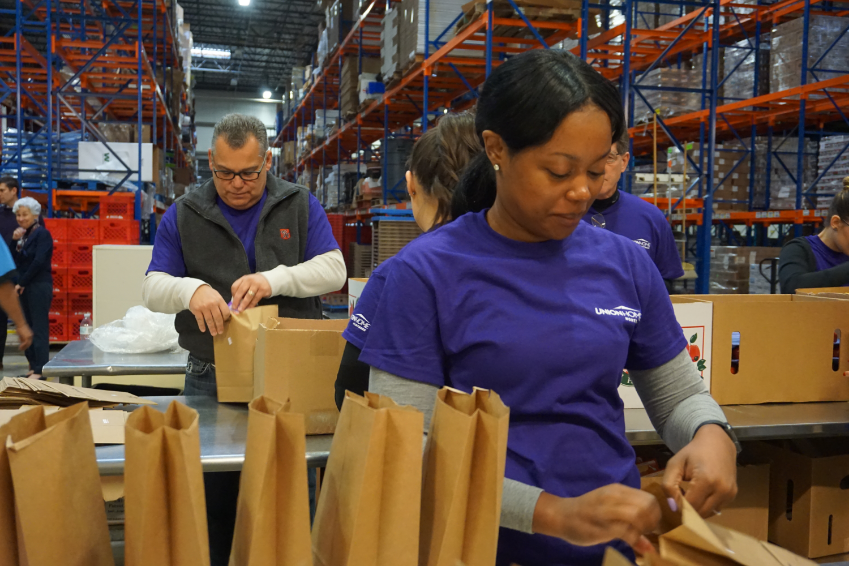 Being a good "Partner", extends not only to how we treat each other, but how we treat our neighbors in need.
In order to create positive change and impact in our communities, we have developed several key initiatives that allow our Partners and our company to make a difference by empowering and supporting not only each other, but also the communities that give us so much in return.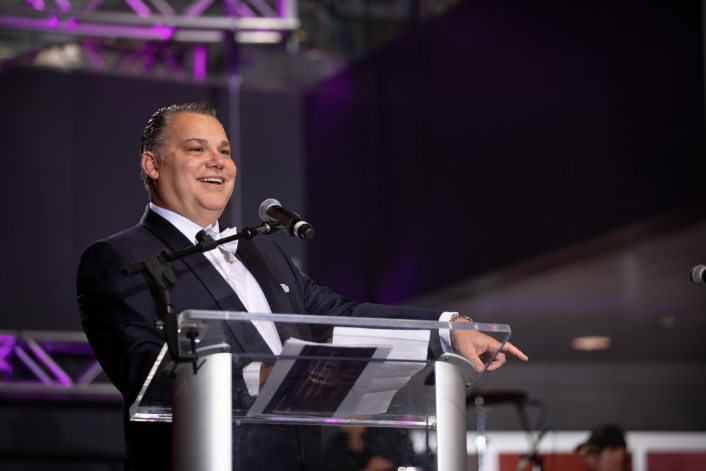 In order to make this a reality, our owner and CEO, Bill Cosgrove, established the Union Home Mortgage Foundation in 2015 to equip families with the tools and resources to achievement economic self-sufficiency. Through our corporate foundation, we support nonprofits with programs centered on four main pillars; financial literacy, career readiness, education and housing. Since its inception, the Foundation has awarded over $700,000 in grants across the United States and has hosted several events in our communities, from the Hustle for Homeownership 5K Run + Walk to a bi-annual Gala.
Learn more about our Pillars
How UHM Helps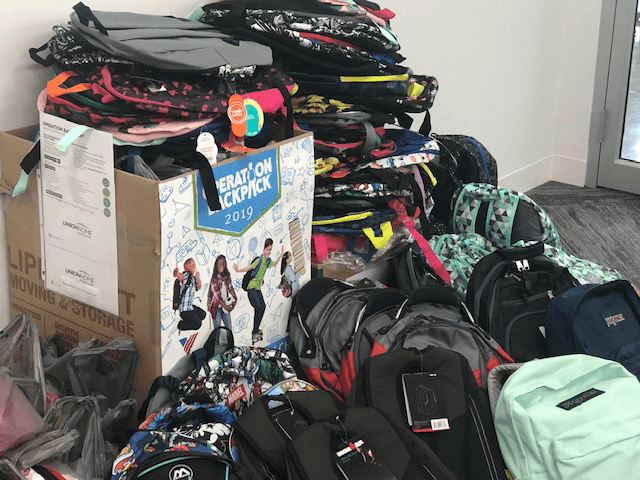 Partner Donation Drives
Each year, Union Home Mortgage holds at least two signature donation drives throughout our corporate and branch locations. Held in the summer, our Partner Backpack Project provides kids in needs with backpacks and school supplies to embark on their educational year with confidence. In 2019, our branches collected more than 1,000 backpacks that were distributed locally. During the holiday season, branches and departments participate in team competitions to during our annual food drive to stock local food banks, known as Partner Up for Plates. In 2019, over 60 branches served as drop off locations for donations and more than 43,000 items of food were collected.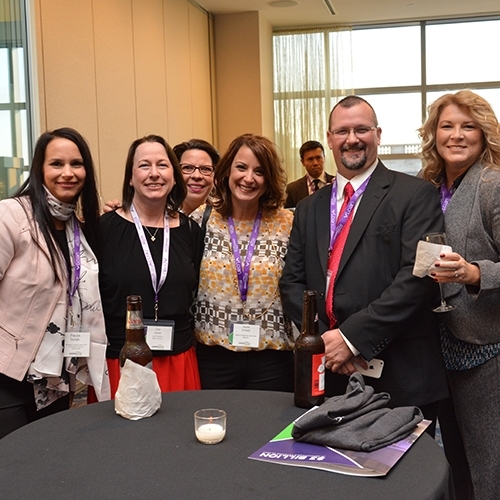 Volunteerism & Partner Recognition
UHM Partners are able to impact their community not just with their funds but with their time through our Volunteer Time Off (VTO) Program. With this paid time off program, partners are able to volunteer for organizations that matter most to them, learn more about the issues affecting their community, join their team members on department service projects or even sign up for company-wide sponsored Purple Days. Each summer, our interns also participate in an Intern Day of Service at several different volunteer sites across Northeast Ohio.
Partners that go above and beyond, whether through board service or exceptional volunteerism, can be nominated for our annual Partner Impact Awards. Each year, 5 winners are chosen, and in recognition for their achievement may select the charity of their choice to receive $2,000.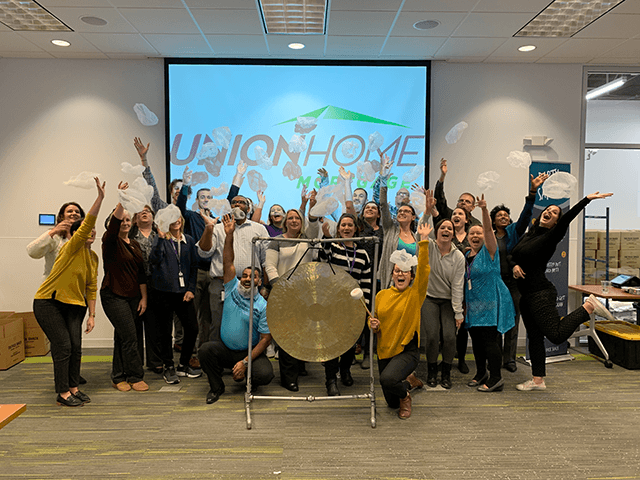 UHM Corporate Donations and Community Sponsorships
Occasionally, UHM will make donations to organizations that fall outside of the parameters of our Corporate Foundation. These gifts may be in support of larger volunteer initiatives or community sponsorships to increase awareness of UHM. For example, during our annual Partner Up for Plates campaign, our partners hosted a "Feed the Funnel Party" to pack 30,000 meals for the Greater Cleveland Food Bank.
Interested to learn more about UHM's involvement in the community?