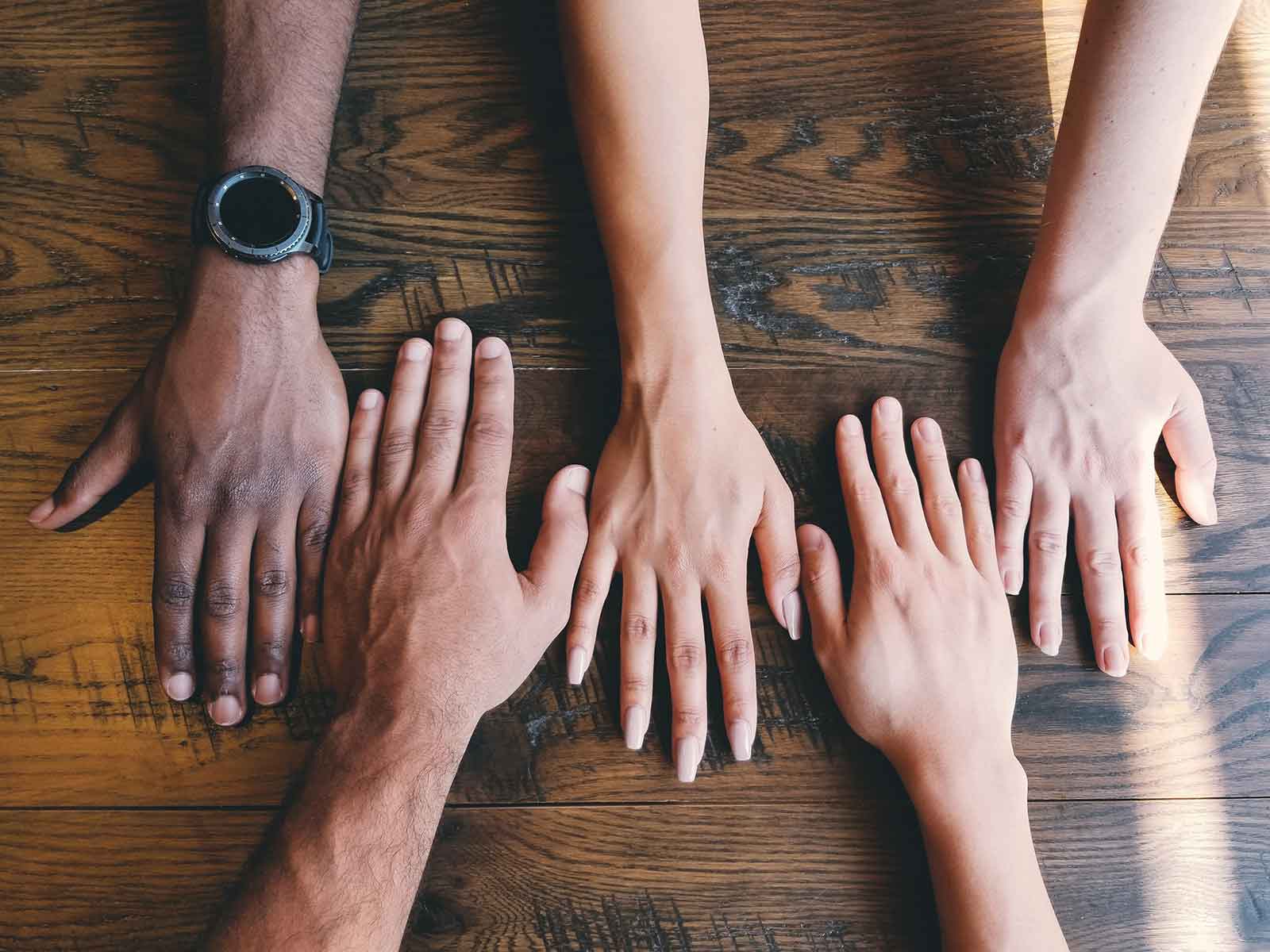 Diversity & Inclusion at Union Home Mortgage
OUR TEAM VALUES
At Union Home Mortgage, we're committed to driving human progress. Through DEiB (Diversity, Equity, Inclusion and Belonging), we strive to create an inclusive environment that fosters positivity and empathy and has a lasting impact on UHM Partners. Our programs, Partner-led resource groups and network events are open to all. We value diversity, educate on equity, and create inclusive partner opportunities to ensure that you know #UBelongAtUHM!
GET TO KNOW UHM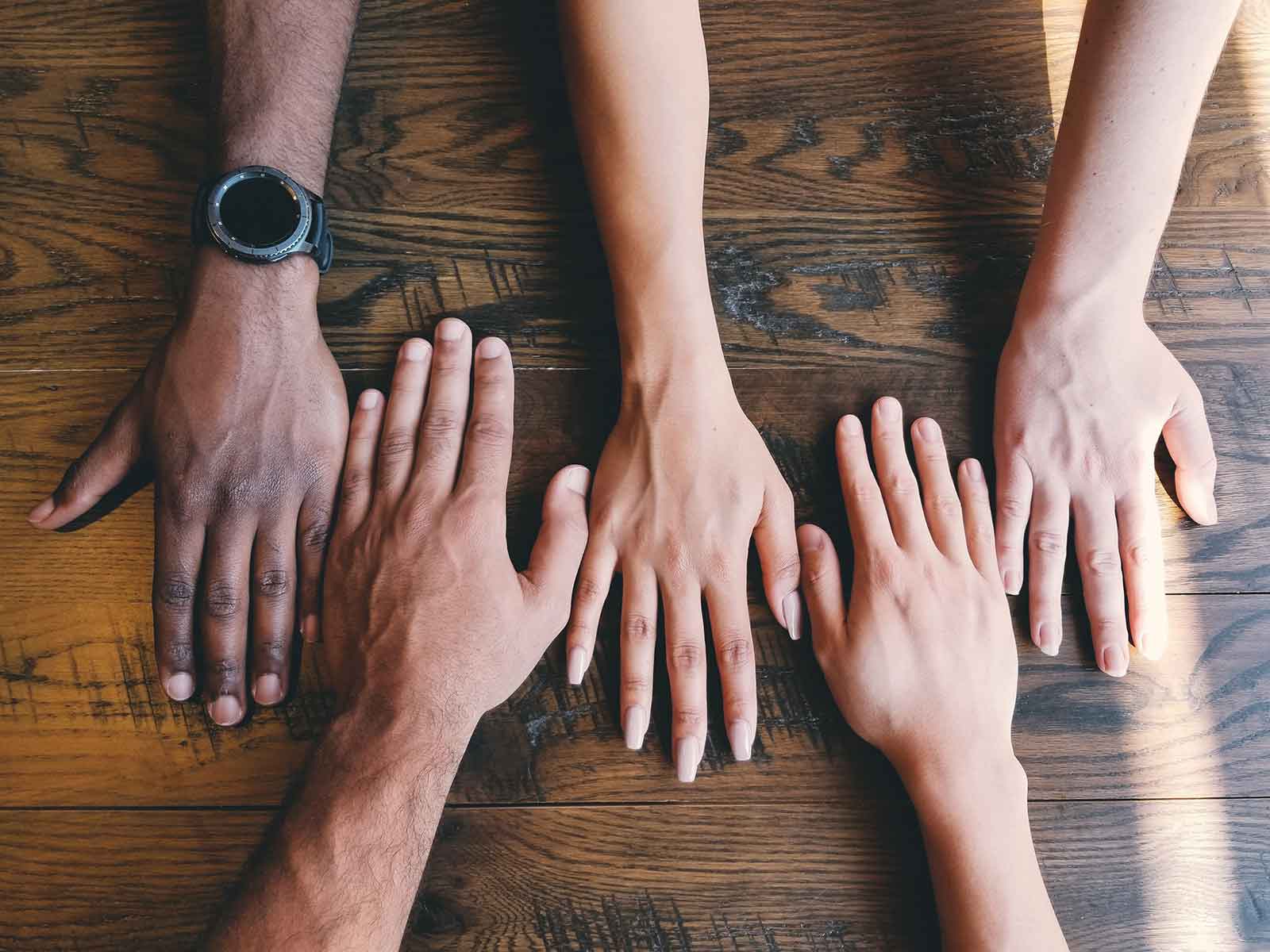 U Belong at UHM
UHM Partners come from all backgrounds, races, nationalities, religions, and gender orientations. We empower you with resources and opportunities that value diversity and establish a workplace that is open to all.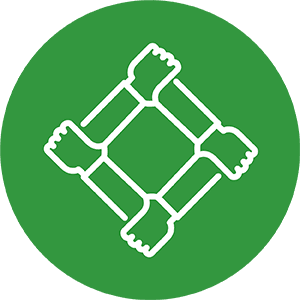 DIVERSE REPRESENTATION
UHM hires and promotes partners – regardless of background – at all levels of the organization.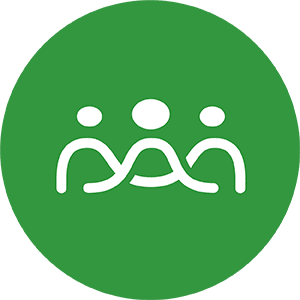 EQUITY & INCLUSION
We offer trainings, partner resource groups and more that improve competence and create awareness of diverse backgrounds and cultures.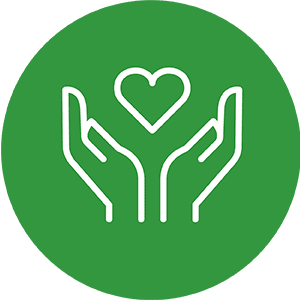 PARTNERING WITH THE COMMUNITY
UHM partners with non-profit groups, schools and community organizations to support equity and inclusion.
Our Employee Resource Groups
The mission of our Employee Resource Groups is to bring together like-minded partners through professional development, networking and community engagement while building relationships in an open environment.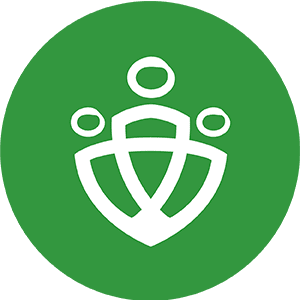 UHM MULTI-CULTURAL NETWORK
Help foster a culture of inclusion and belonging by providing a forum for support and empowerment of UHM Partners.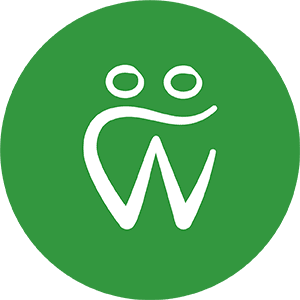 UHM WOMEN'S NETWORK
Support, empower and encourage women to advance in professional development and leadership through collaboration, networking and powerful discussion.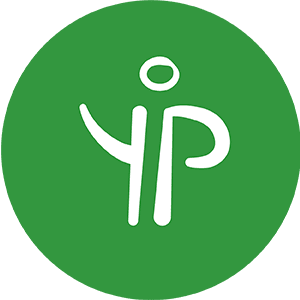 UHM YOUNG PROFESSIONAL'S NETWORK
Assist and encourage young professionals to grow and develop their careers through four main areas: Leadership, Networking, Professional Development and Service.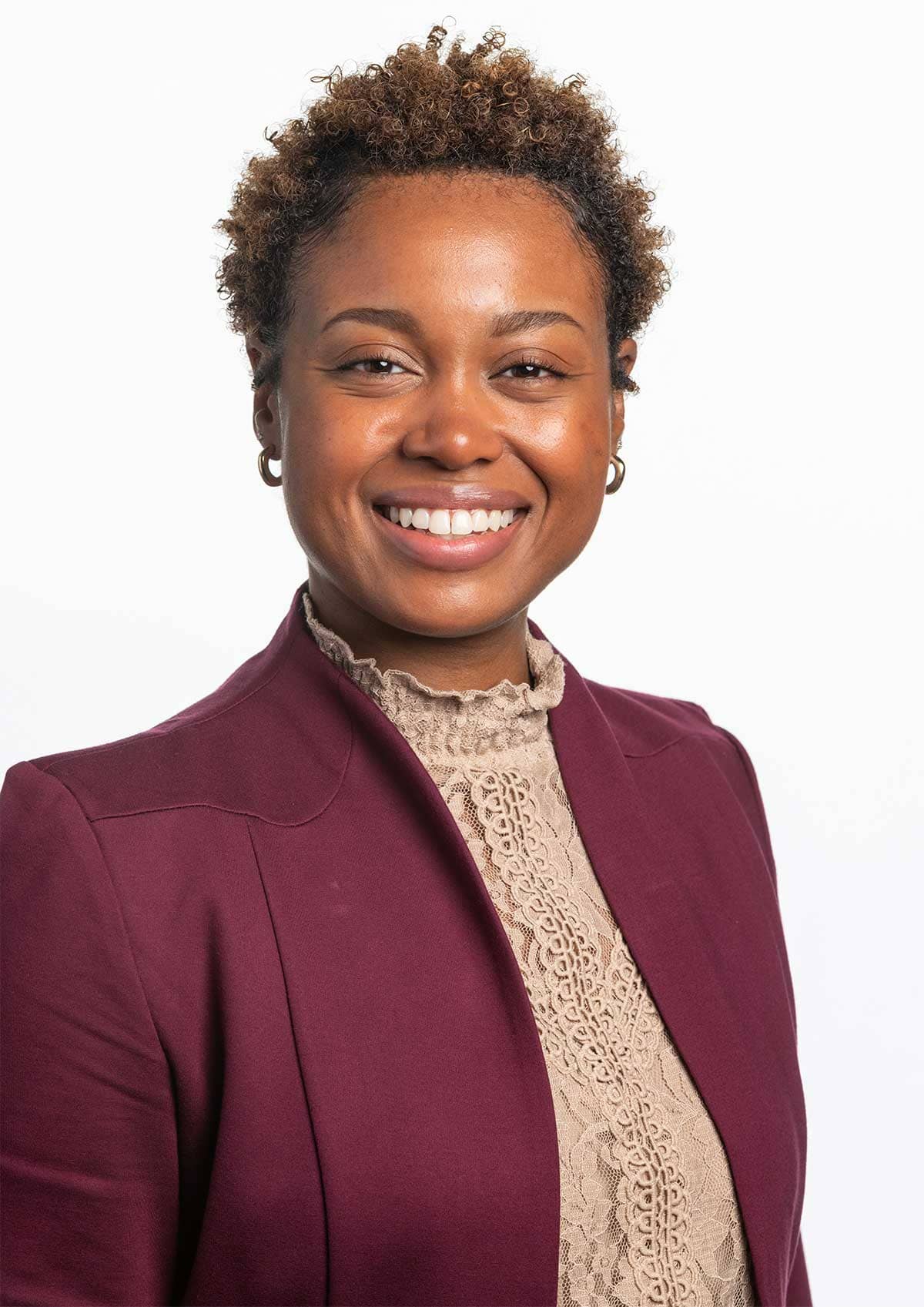 Meet Chrishawna Cunningham
DIVERSITY & INCLUSION OFFICER
As head of D&I, Chrishawna oversees the initiatives to develop and implement strategies in the recruiting, retention and promotion of diverse talent within the company. Additionally, she collaborates with leadership to identify and continue to promote equity and inclusion across all areas of the organization.
Be Part of a Team that Puts You First
Explore careers opportunities with Union Home Mortgage. We'd love to have you apply.
SEE ALL OPEN POSITIONS