OPPORTUNITY KNOCKS
Start YOUR Journey with a Top Workplace!
At Union Home Mortgage, we've built a world-class workplace where people come first. Our Partners live by the shared values of our Code of Conduct: respect, open communication, and accountability. This commitment to inclusivity and delivering personalized service unmatched in the industry is why we're recognized across the county as a top mortgage lender and a great place to work year after year.
APPLY TODAY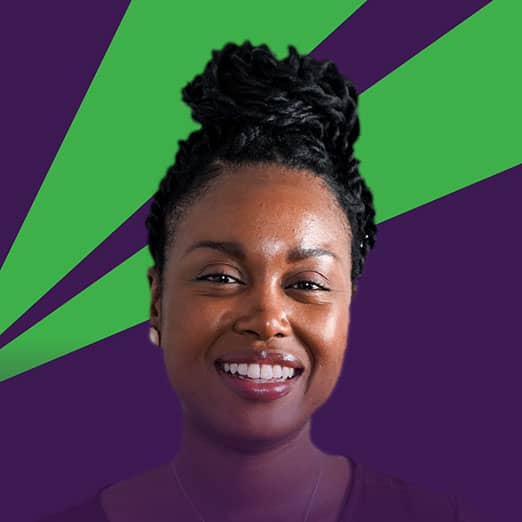 "I love how our CEO challenges us to think bigger, think world class. He obligates us to contribute and bring our best selves to what we do."
Chrishawna C.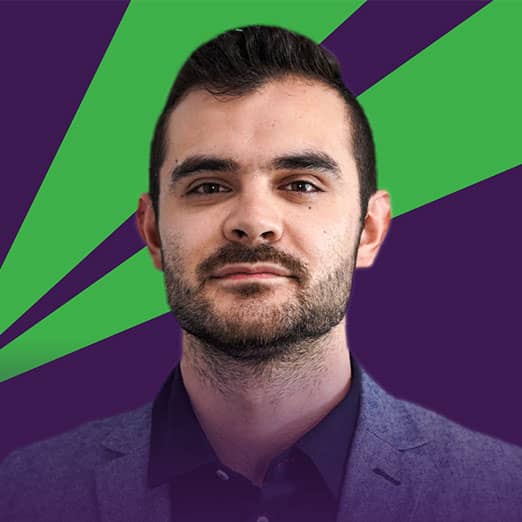 "I come in every day and am surrounded by people I consider to be close friends…people that are motivating, encouraging, and really want me to succeed."
Maxwell J.
FEATURED ROLE
Sales Development Program
Are you looking to start your career or make a career change? We are offering a world class, paid training program that provides endless growth opportunities. You'll begin training within our Connect team, transferring leads as you progress through training and obtain your license and move into a Jr. Loan Officer role. We also guarantee a minimum salary in your first year to provide a foundation to become a thriving salesperson.
Apply Now
FEATURED ROLE
Customer Support Specialist
The Customer Support Specialist is responsible for providing prompt and accurate responses to servicing inquiries and concerns, both internal and external. The Customer Support Specialist will communicate with borrowers in a call center environment to resolve loan inquiries with high customer satisfaction. Bilingual candidates desired.
Apply Now