Ready, Set, Home
Certified Home Buyer Program
When buying a home in a competitive real estate market, make an offer
on a house that gives you the confidence of a cash buyer and stands out
from the competition. Become a Ready, Set, Home! Certified Home Buyer
with Union Home Mortgage.
What is a Certified Home Buyer?
As a Ready, Set, Home! Certified Home Buyer, Union Home Mortgage verifies your financial assets, employment and income upfront, giving you full approval to purchase a home. Funding is secure and you can shop for your new home with more confidence and peace of mind knowing the offer you make will stand out from competing buyers and get accepted faster.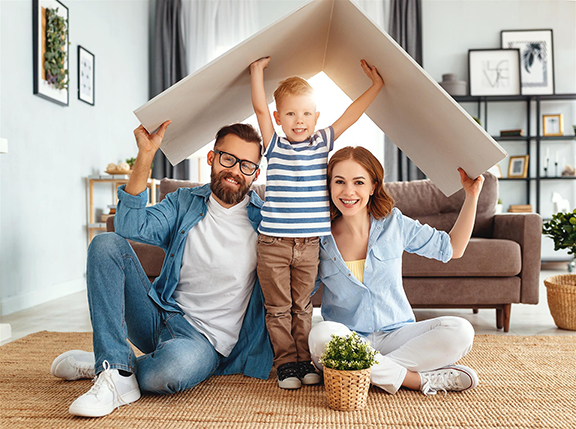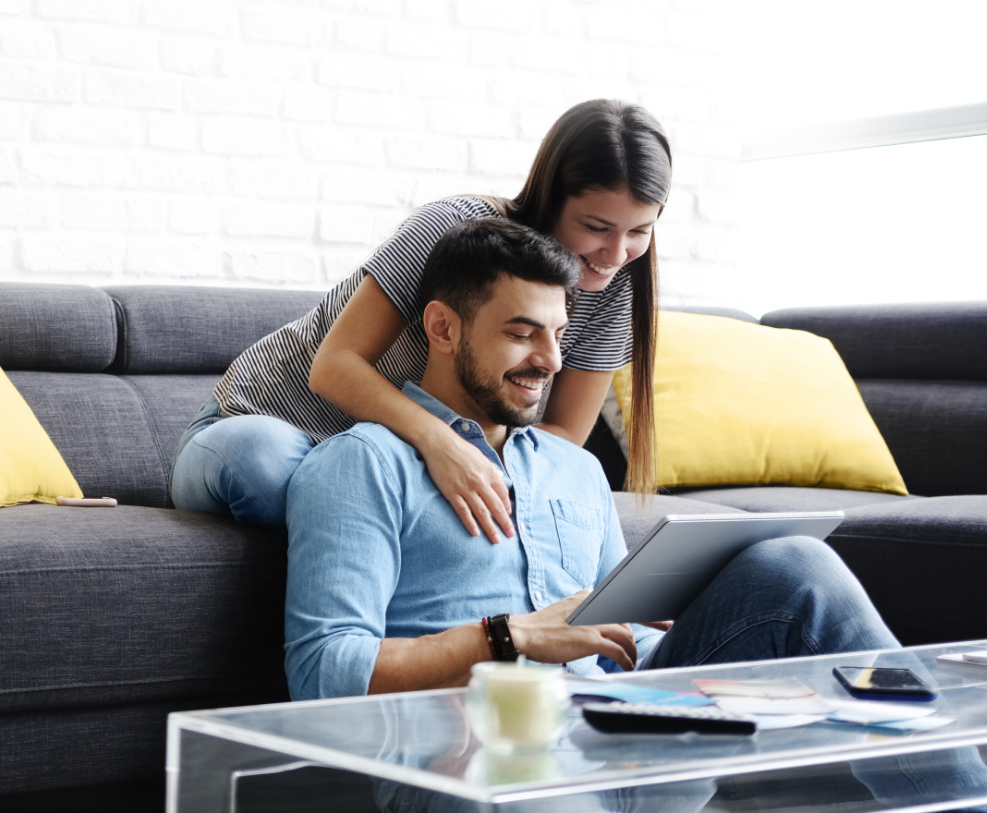 How is a Certified Home Buyer Different
from a Mortgage Pre-Qualification
or Pre-Approval?

Being Pre-Qualified is Good
With prequalification, it's an estimate for credit based on the information you provide to a lender, but it is not a complete verification of your income and financial assets. While the prequalification process is quick and easy, it does not secure financing for a borrower.
Getting Pre-Approved is Better
A mortgage preapproval goes a step beyond pre-qualification that allows you to determine how much home you can afford. This process involves submitting documentation to the lender for evaluation with an estimated interest rate offer and maximum principal amount.

Certified Home Buyer is Best
When competition is high, you need every advantage to set you apart from other buyers vying for your dream house.
A Ready, Set, Home! Certified Home Buyer is the gold standard for purchasing a home and allows you to make a trustworthy offer that gives you the security of a cash buyer. Real estate agents and sellers are more likely to accept an offer that's already been qualified, simplifying the purchase process and getting you to closing day faster.


How to Become a Ready, Set, Home!
Certified Home Buyer
To become a certified home buyer with Union Home Mortgage, you'll need to provide the same documentation as you would for a mortgage pre-approval:
Proof of identity
First and foremost, you'll be asked to confirm your identity with a driver's license, Social Security card and other forms of identification such as a passport or military ID.


Proof of Income
You'll need to provide W-2 wage and tax statements from the past two years, recent pay stubs that verify your income and any documentation showing additional income such as bonuses.
​

Proof of Employment
Lenders will want to confirm your employment status. You'll want to provide recent pay stubs and your employers' contact information to verify employment and salary.



Proof of Assets
You'll be asked to hand over bank statements and investment account statements to prove you have the funds needed for a down payment, title fees and closing costs, as well as have cash reserves available.



Proof of Credit
A credit check will need to be conducted to get your FICO credit score and see how much debt you have obtained.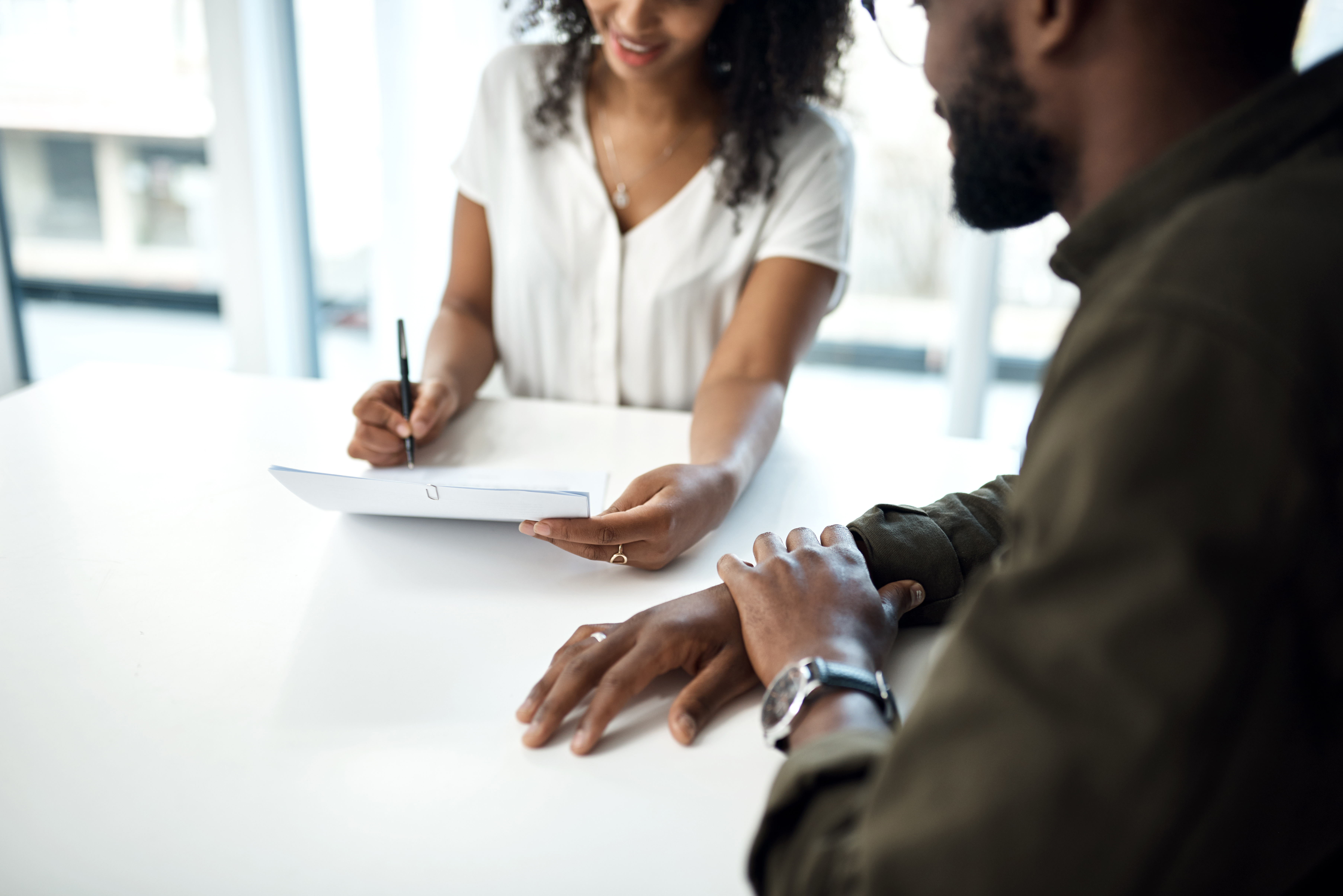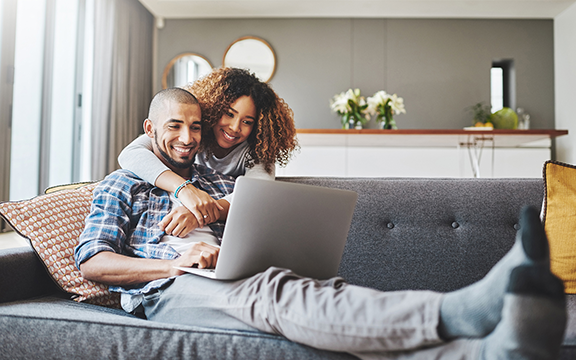 Should You Become a Ready, Set, Home!
Certified Home Buyer?
If you want to buy a home in a competitive housing market, you need to become a Ready, Set, Home! Certified Home Buyer with Union Home Mortgage. As a certified home buyer, you're a step ahead of the competition – assets are verified and approved upfront; funding is secure, giving you greater purchase power to make an offer stand out and close on your home faster.


Speak with a Union Home Mortgage home loan expert to get started on becoming a Ready, Set, Home! Certified Home Buyer and experience an easier way to achieve homeownership.

When ready, customer will need to complete an application and submit
income/asset documentation, must meet program parameters.