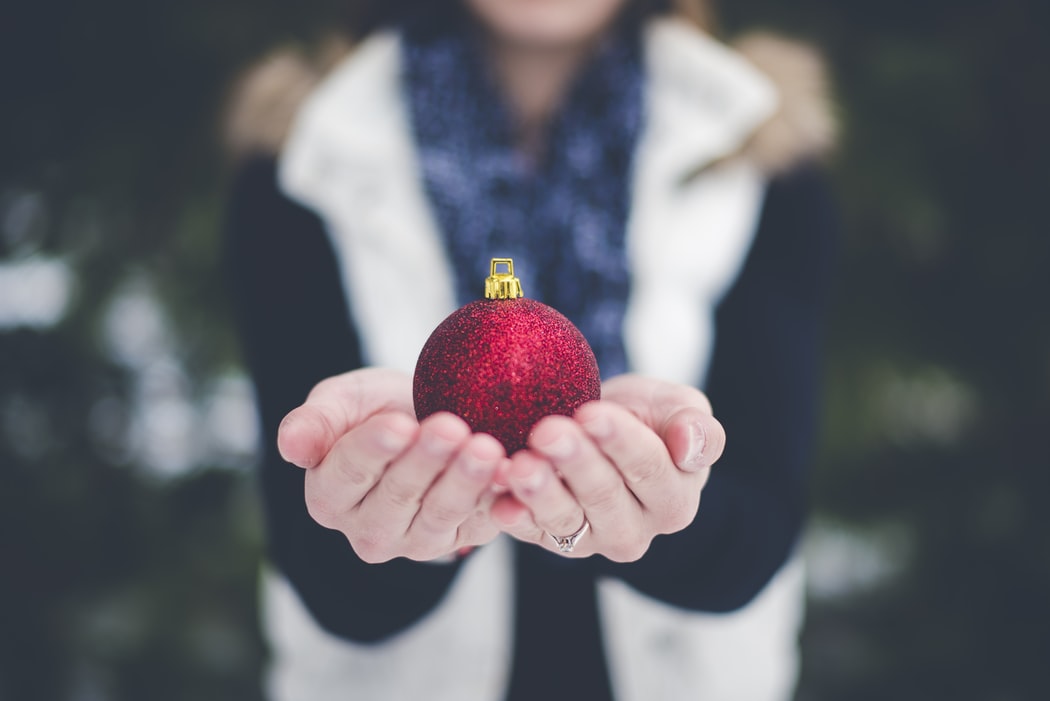 It's all opening presents and singing Christmas carols until someone gets hurt.
Below are five safety tips for decorating this holiday season:
Keep Your Tree Away From Heat Sources
Finding the perfect spot to place your Christmas tree can be tricky. One tree placement to avoid is by heating sources. Make sure your tree stays clear from fireplaces, heaters and candles. Due to your real trees' sap and needles, it's extremely flammable. Make sure a fire extinguisher is close by, just in case! If you buy a fake tree, make sure it's a fire resistant tree, also placed away from heating sources.
Don't Burn Wrapping Paper Inside
After opening gifts, you want to get cozy by the fireplace, right? Make sure you don't put wrapping paper in the fireplace or light a candle by wrapping paper. The paper can quickly catch fire causing a flash fire in your home.
Unplug Your Plugs
Around the holidays, your house probably lights up like a Christmas tree. Make sure to unplug or turn everything off before you go to bed or when you leave the house. Also, never overload your extension cords. Be sure not to run cords through floors, walls or ceilings! For more tips on cord safety check out this graphic from ESFI. You don't want to start an electrical fire in your home!
Poisonous Poinsettias 
Poinsettias are classic holiday decorations that add color to your home. Although these plants bring holiday cheer, poinsettias are poisonous when eaten. Make sure they are placed on high surfaces so pets and small children can't get a hold of these festive plants.
Check Out Your Lights
Festive lights are a popular decoration during the holidays. Make sure you are aware which lights are allowed to be used inside and outside. Lights checked by light-testing facilities such as Underwriters Lab, should be labeled for passing safety tests. A red label means the lights can be used indoors or outdoors while indoor-only lights have a green label. Another tip on lights is to use LED lights which are energy efficient and cool when touched.

When you're finally done decorating, you can start focusing on other aspects of your home: refinancing or renovating. Talk to a loan officer today to hear your options!