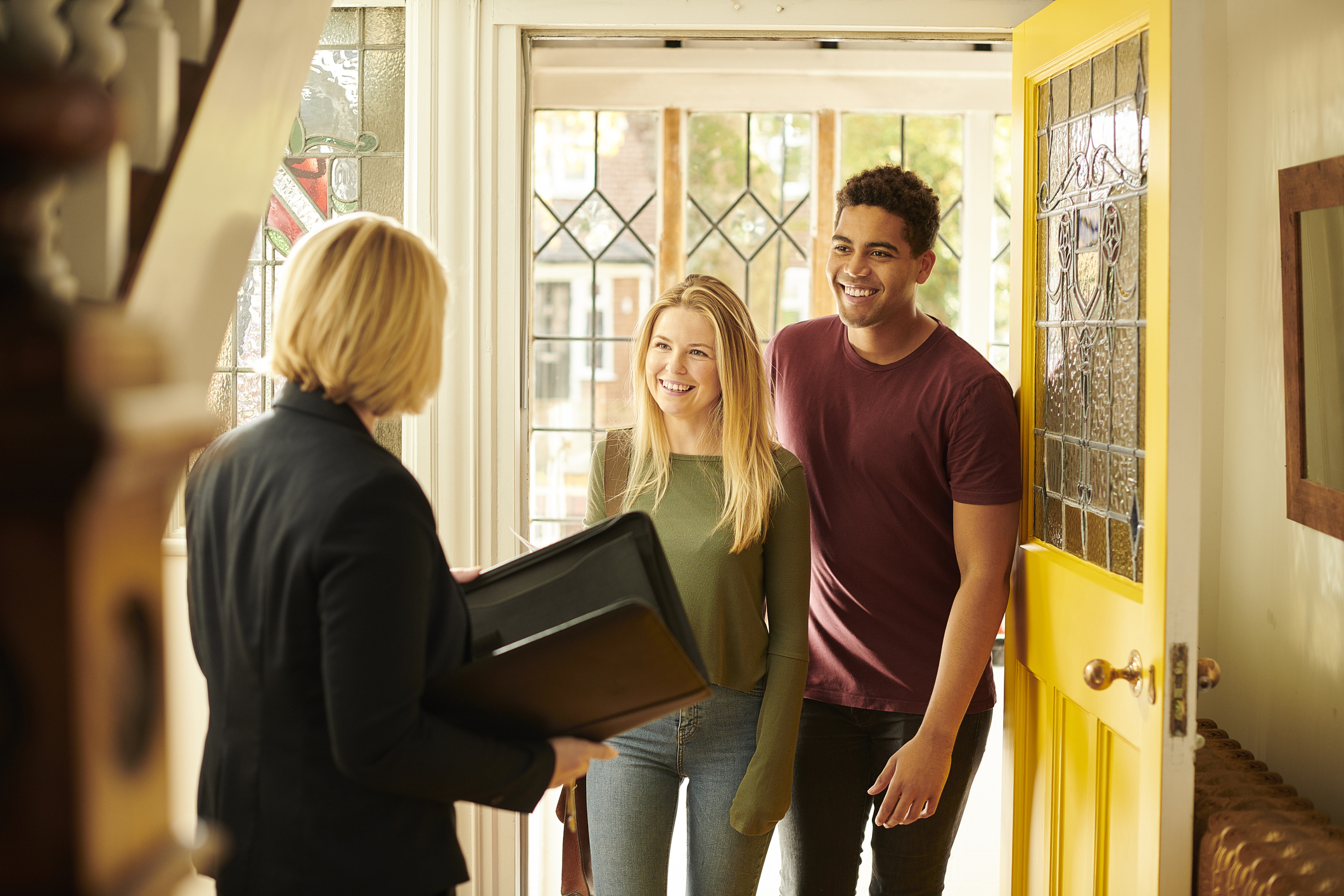 As a real estate agent, income is expected to fluctuate year-over-year based on the market, as well as individual business tactics. The most successful real estate agents understand for their business to continue to earn more each year, it's important to put money back into their business. Here are five ways successful real estate agents invest in their business:

1. Foster meaningful relationships and use them to generate referrals
Building and maintaining relationships is the best way a real estate agent can spend their time. Forming an initial relationship is important but fostering it in a way that it will last over time is even more important. Stay connected with your past clients through social media, emailing newsletters, happy hours, or find other ways to stay connected! The goal is to do multiple deals with the same clients and their network over the years, not just one and done. If you are doing your job well, you'll build long lasting relationships with your clients that will lead to generating more referrals in the future. Some real estate analysts would even argue that building relationships may be the most important indicator of an agent's level of success. Relationships matter in real estate; keep your clients as your top priority and find ways to stay top of mind.

2. Never stop learning
Another commonality among top real estate agents is that they continually invest in their own personal development. Agents who follow current trends and continue to learn earn on average $50,000 more than agents who do not. The good news is, there's no shortage of ways to improve, from online professional development courses to in-person conferences. Set aside time to invest in your knowledge base including reading real estate books, attending conferences, and taking online courses.

3. Implement a marketing plan and review marketing metrics
Failing to plan is planning to fail. A major part of the business is learning how to market and differentiate yourself from the rest, so implementing a marketing plan is crucial to your success. Furthermore, possessing the ability to set up automated marketing campaigns is a skill that will help you set yourself apart. Automated marketing campaigns will allow you to set a target audience, a day and time that you want posts to go out, and on what platforms. Setting up automated marketing campaigns will help increase efficiency and overall reach. Successful agents not only implement a marketing plan and run campaigns, but they also see the immense value in reviewing marketing metrics. Just spending money on marketing isn't enough - it's imperative to know where each marketing dollar is going and what kind of return you're getting on your investment. Top agents who excel at marketing not only have a plan, but they also continue to review and improve in areas that are lacking or stagnant. Let your money work for you by putting earnings towards increasing your marketing efforts!
4. Stay on top of social media efforts
A huge aspect of any marketing plan should include social media. In order to stay relevant in today's market, being present on social media is a must. If you're looking for somewhere to start, Facebook, LinkedIn, Instagram, and Twitter are all good places to research. In short, Facebook is great for advertising, LinkedIn is key for networking with professionals in your industry, Instagram is ideal for reaching a younger audience such as first-time homebuyers, and Twitter is made for real-time updates.

5. Specialize, specialize, specialize
To truly delve into your earning potential and define your career you'll want to choose a niche within real estate. Although you may not have started in that specific area, choosing a specialization will only help you to flourish more fully. It's better to be very successful in one area than very mediocre in all areas and choosing a specialization will help you do just that! If you're looking to invest in your business, trying a new niche or even upgrading your license would be a great way to do so.
Never stop investing in your business. If you want to continue to grow and increase your earnings, you'll need to dive in and commit your resources to doing so. Not every year will present the same challenges as the last but investing in your business should remain constant. Successful real estate agents foster meaningful relationships, never stop learning, implement a marketing plan, review marketing metrics and specialize.