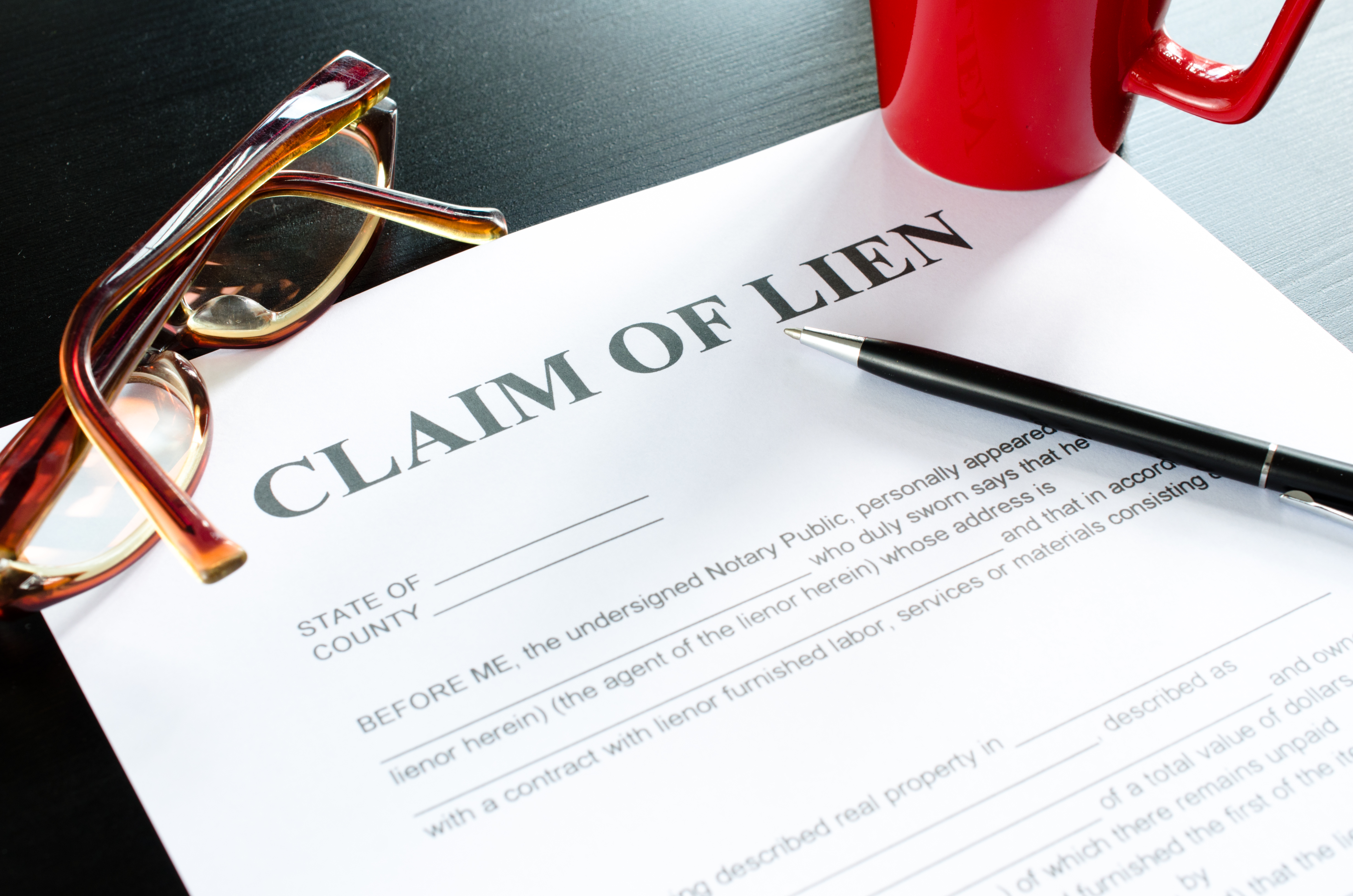 A lien is a legal claim against your property. Being sure there are no liens is necessary because liens can affect your ability to sell the home in the future, and you could end up paying to get rid of the lien when you go to sell. It is normal to feel nervous about the possibility that there could be a lien, so we'd like to help you find out!
To determine if there is a lien on the home you will have to perform a property lien search. This information is public records, so you should be able to find what you are looking for; there are just multiple routes you can take to get there.
What are my options?
Search the records yourself
 Some counties publish the data online, so as long as you have the name of the property owner or the address, you will be able to see the previous information regarding liens on the home.
Visit the recorder in person
If you are unsure of how to search for the data on your own, the county recorder, clerk, or assessor could be exactly what you are looking for. They can help search the data for you and answer any questions you may have about the property.
Utilize a title company
Using a title company can be a great resource if you want to know your property's past. Not only can they determine if there are liens on the home, but many offer additional services that can assist you in your home buying process.
No matter what route you choose to take, you will be happy that you took the time to search for liens on the property. 

If you have any questions, reach out to Union Home Mortgage today!