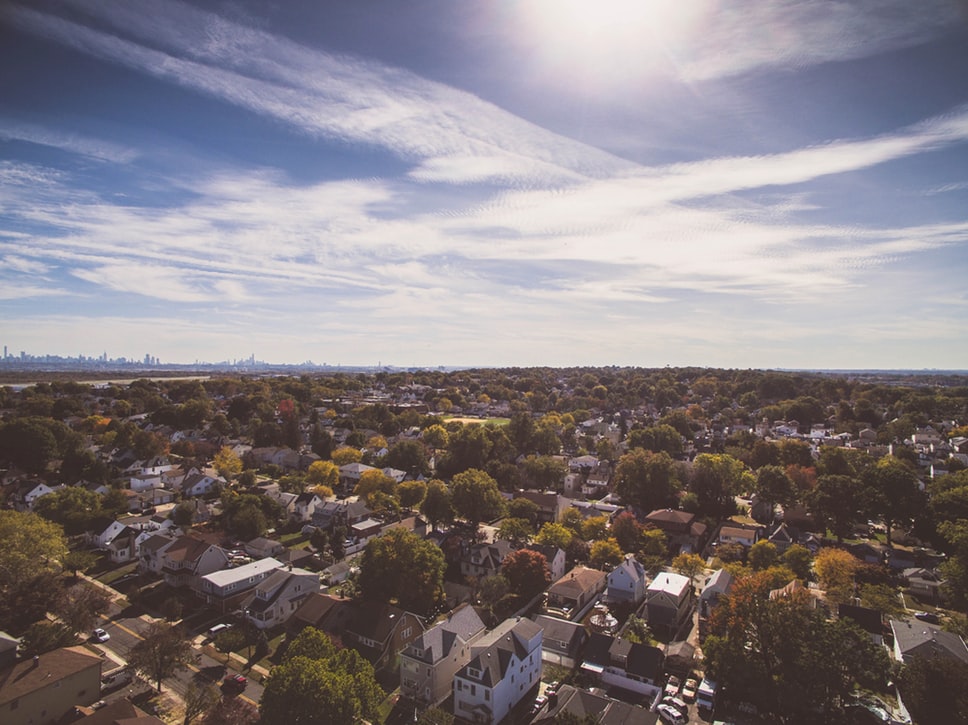 While you can't control what happens outside your home, these are ways to assess the value of a home's neighborhood – and whether it's right for you:
Aesthetics
Looks aren't everything, but they do say a lot about a neighborhood. An attractive neighborhood shows people care about it. And that great curb appeal can be helpful down the road when selling your house. The next buyer will see a great-looking place and feel right at home.
Affordability
Different than the actual price of the house, affordability reflects the standard of living in the city or neighborhood you're considering. How much does it cost to truly live in the area? See how much groceries, transportation, child care, restaurants, movies and other entertainment cost. Then do the math to see if life here fits your budget.
Safety
Whether you're living alone or have family, feeling safe in your neighborhood is an important factor. Tap into online tools (like these) to find crime rates for the neighborhood. You can also call the local police station to ask about safety concerns in the area.
Easy Access
How easy is it to get to the grocery store, work, movies or even the mall? Consider your lifestyle and check the neighborhood's accessibility to highways, main roads, public transportation, walkways and bike routes. Getting from place to place is something you deal with every day. Land someplace inaccessible and you might regret it. Make sure your neighborhood's accessibility matches up to the way you live.
Red Flags
Analyze all aspects of a neighborhood that may be hidden when searching for homes. Red flags might include a highway being constructed through the neighborhood, increase in foreclosures or vacant lots, unkempt yards, abandoned storefronts or even bad news about the local leadership. These factors might not be deal-breakers, but consider how they're affecting your own home-buying decision – and how they might affect the future of the neighborhood and the value of your future home.
Evaluating characteristics like these will give you a better idea whether a neighborhood is the right pick. Check out our website for more information regarding the home buying process.