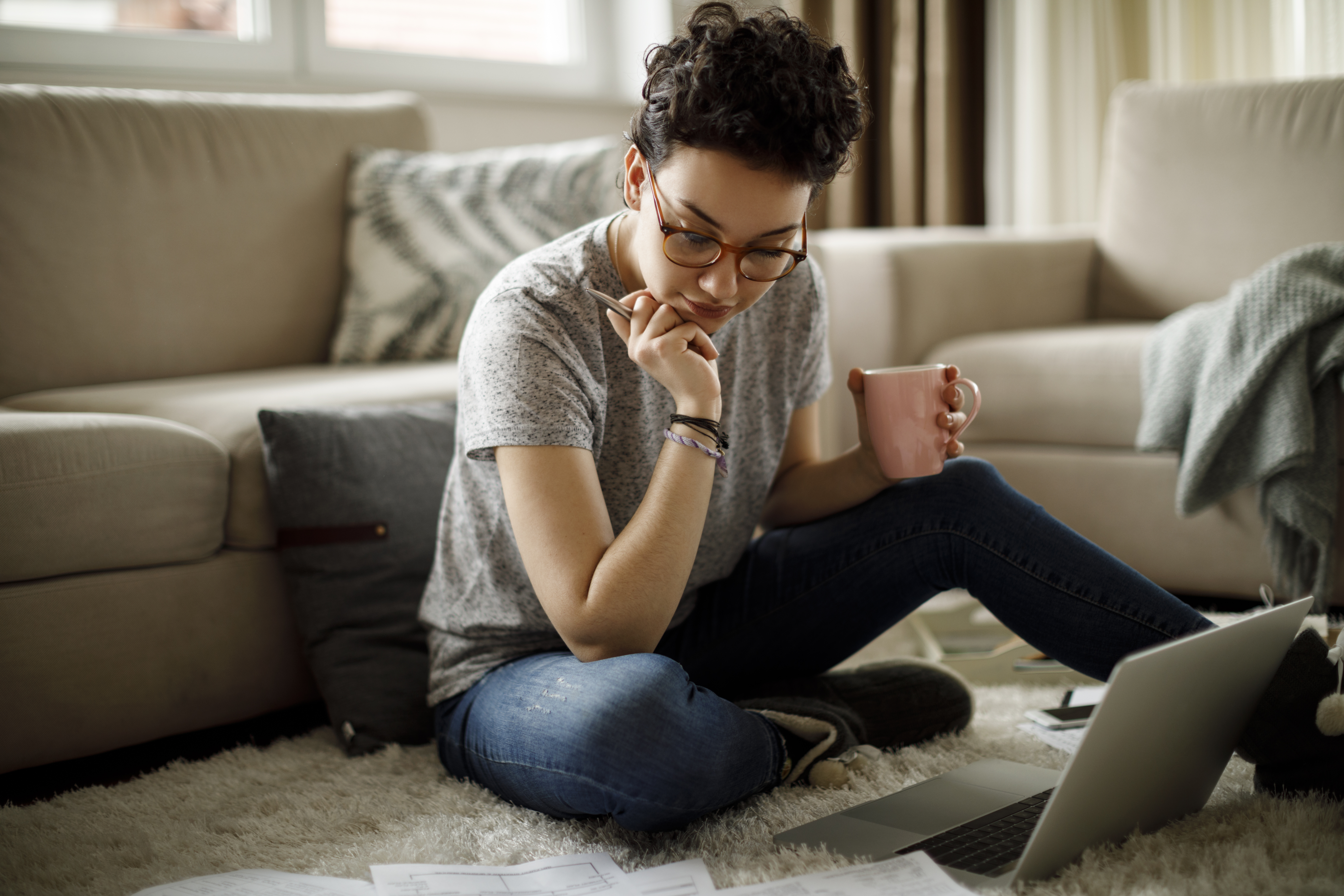 People use Facebook to promote awareness, share an interesting article, wish people happy birthday, promote business. Facebook can also be used to help sell your home.
Here is what you can do to promote
your home:
Take lots of pictures
Make sure your home is clean, organized and exactly how you want your prospective buyers to see it. Post the pictures on Facebook with descriptive captions so your potential buyers have a good sense of what they are looking at.
Produce a video house tour
For your viewers to get the full experience, eliminate distracting noises and walk slowly as you film. Post the video on YouTube and then share it on Facebook with a unique description.
Ask your friends to share your posts
Let's say you have 600 Facebook friends, that's a potential 600 people who can view your post. However, if a friend also has 600 friends and they share your post that equates to 1200 people potentially seeing your post. Having friends share your posts could increase your audience exponentially. Just make sure your pictures/posts of your home are in "public" view. You can still have your personal posts private, and that certain post public.
Make sure you post during high traffic times
It is unwise to post at 3am because most people in your network will be sleeping unless they are in a different time zone. Use your judgement and think about when you and your friends are the most active online. Maybe it's around noon when people are at work and need a lunch break?
Times are changing, so it is important to stay up to date with the way consumers find information. As Facebook is often used as a source for sharing and receiving information, post wisely to spread the word about your home!
If you are selling your home and planning to purchase a new one, it is best to discuss your financial options with a mortgage professional. Contact us today for more information.