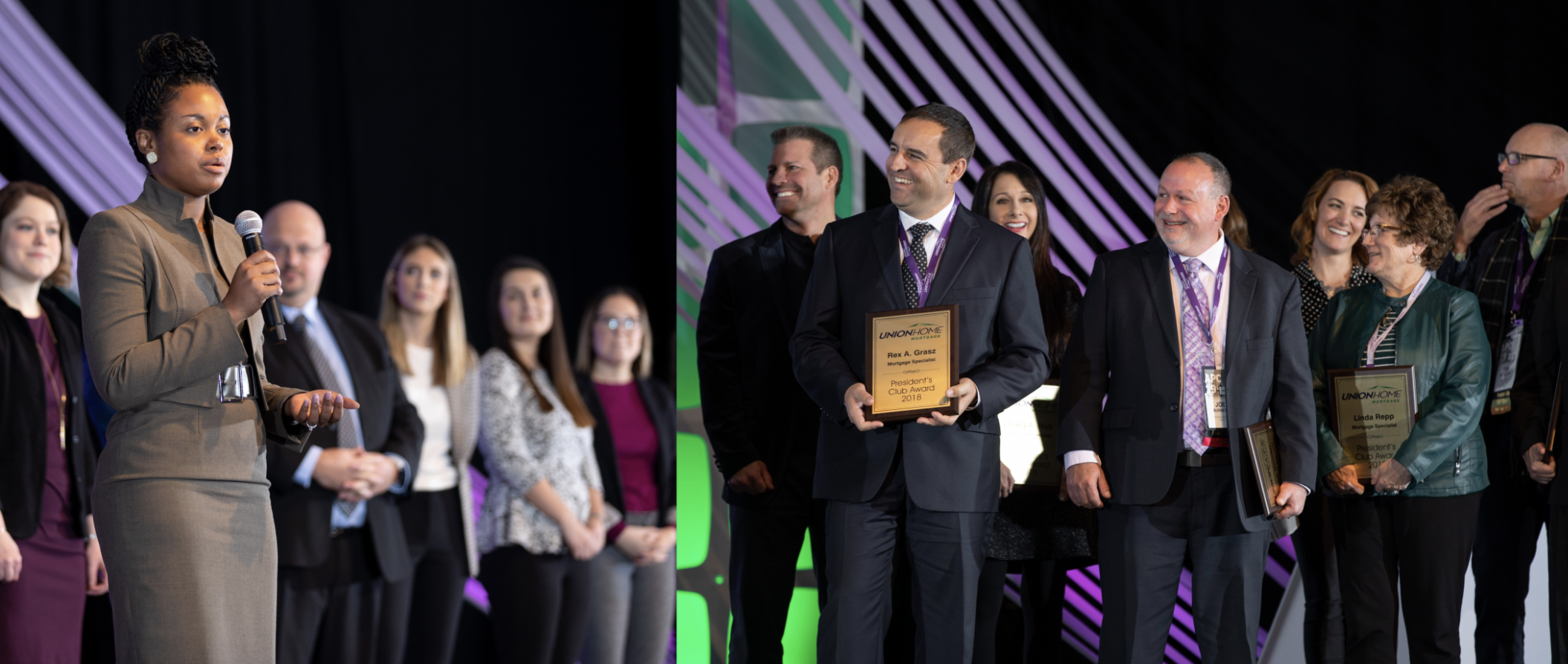 Are you looking to advance your career with a high-growth, award-winning company?
Union Home Mortgage, one of the fastest-growing organizations in Northeast Ohio, is adding hundreds of job opportunities in over 15 sectors, including IT, Marketing, Finance, Mortgage Operations and more.
To fill these roles, we're gearing up to host our first-ever virtual career expo: Opportunity Knocks: Welcome Home to Your Career with the help of vFairs - a reputable virtual events platform. Participants will be able to attend live webinars and conduct interviews all from the comfort of home.
The event is free for attendees and will be presented in two sessions: Wednesday, March 24 from 10:00 a.m. – 2:00 p.m. and Thursday, March 25 from 4:00-7:00 p.m. to accommodate busy schedules.
The expo welcomes job seekers from all backgrounds to explore career opportunities with UHM, as well as learn more about our company culture that's led us to become a six-time Top Workplace winner and the #1 Top Workplace in America.
What you can expect by attending:
Explore available positions with UHM, in 15+ departments.
Connect with Recruiting about jobs that fit your background and skills.
Discover UHM, it's award-winning culture, Training and Development and commitment to inclusion and community.
Learn why the mortgage industry is a career option for everyone!
Interview with Hiring Managers for open positions.
Don't miss your chance to be a part of a world-class organization where innovation, creativity and team camaraderie matter – register now at UHMexpo.com or visit Opportunity Knocks: Welcome Home to Your Career for more information.
Register Today!