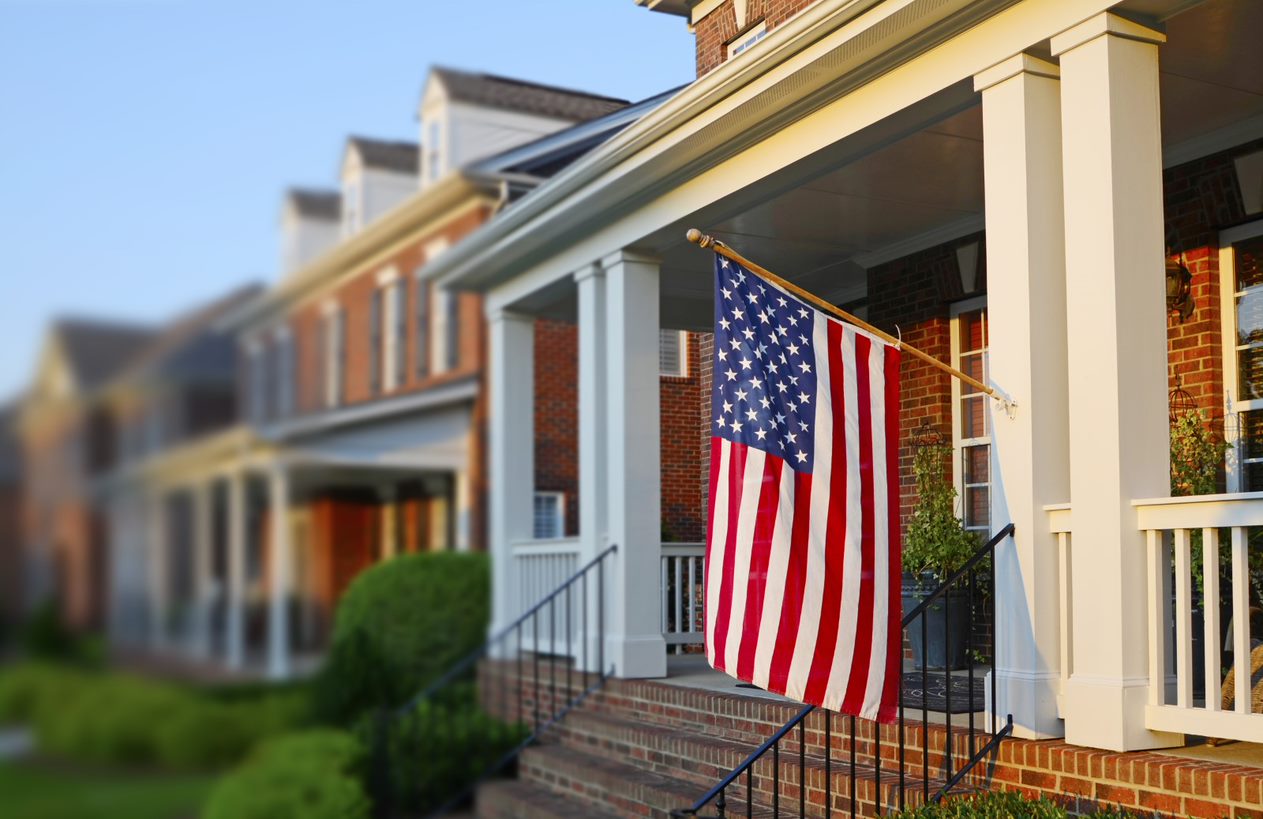 Thank you for your service. Check out a few of the many options below.


The PenFed Foundation's Dream Makers Grant provides assistance with closing costs and the down payment on a home. The amount of the grant varies. Dream Makers will match your contribution to the mortgage 2:1. For example, if you bring $2,000 to closing, you will receive $4,000 from the grant. However, the maximum that Dream Makers will donate is up to $5,000.


This program is designed to minimize the out of pocket expenses with regards to the actual closing costs for military members. This program aims to cover out of pocket expenses to service members and veterans.  During the application process, a soldier's basic allowance for housing and subsistence is factored into their total salary, along with their actual salary.


This grant is available for disabled veterans who are looking to construct an adapted home on a piece of land that is already owned, or a piece of land that will be bought. The Department of Veteran Affairs funds this grant, offering up to 50% of the home's value and maxing out at $64,000 per veteran. For example, if the veteran purchased a home at $100,000 the maximum grant offered would be $50,000. However, this loan can be utilized more than once, so if home improvements were in the near future, the veteran could apply again for a maximum grant of $14,000. Eligibility is listed on the government website.


Veterans can also take advantage of VA loans. VA loans offer significant saving opportunities in comparison to other loans. There are no insurance premiums; capped closing costs, negotiable interest rates and no required down payment – as long as the home's fees do not exceed the value of the home. In this circumstance, you would have to make up the difference.

If you or your spouse is a veteran and you're looking to purchase a home, make sure you take advantage of the programs and grants offered to you. To learn more about our VA loans, visit our website.