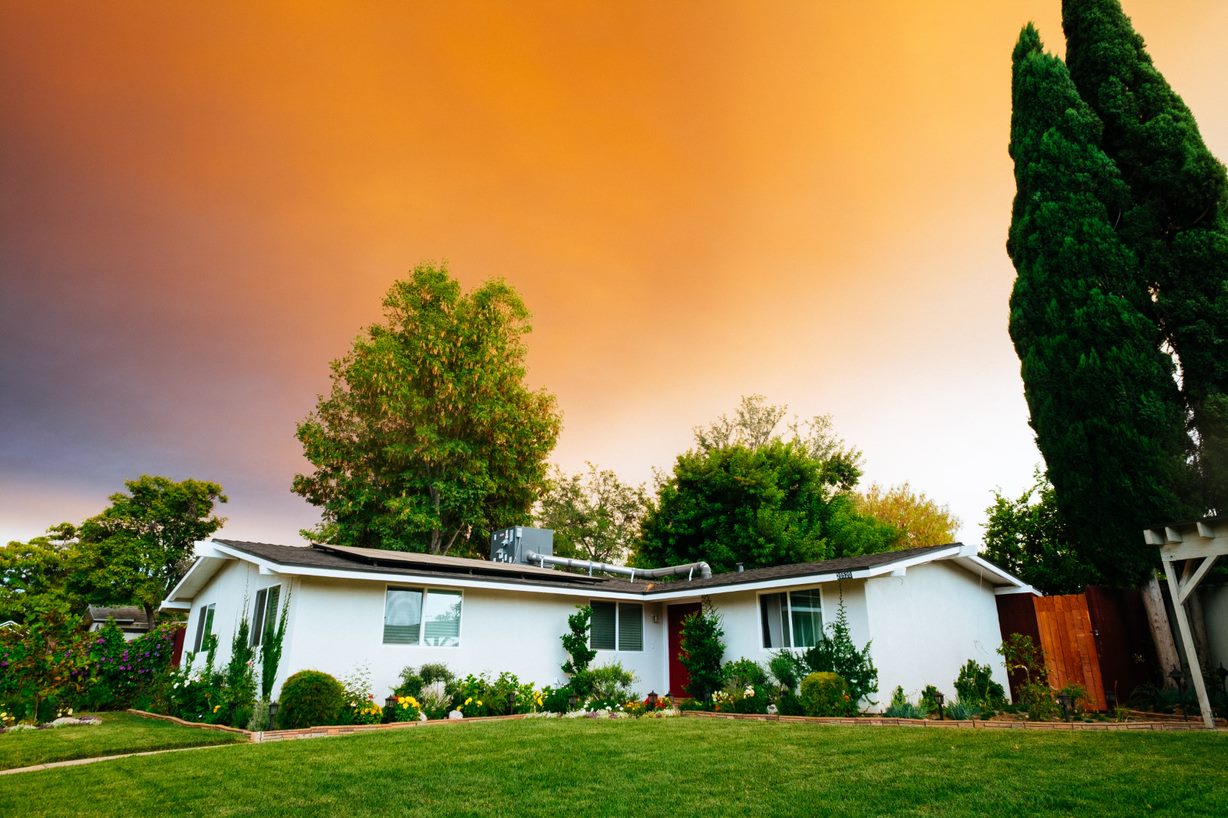 Buying a home is one of the most expensive long-term investments you will make in life. The process can be lengthy, exciting, and sometimes stressful. It's tough to know where to start and how to proceed.
Start with Pre-approval
We know this part can be intimidating, but it is very important to determine what first-time home buyer loan you can afford. The best part about this: sellers often take a pre-approved buyer more seriously than those who appear like they're just shopping around.
Find Hidden Money
There are so many options for first-time home buyer loans, grants, and down payment programs. Proper research could save you a lot of money when you take the time to explore your options and what you could qualify for. Some programs vary by state, so be sure to check what is offered in your area.
Know Your Needs Before You Shop
Before you shop, determine what you need out of a house, versus what you can afford. Remember, location is one of the only aspects of a house you can't change. Make a thorough list of must-haves and really-wants by answering questions like: Based on location, what can I afford? A house, a condo, or an apartment? How many bedrooms and bathrooms do I want? What size yard can I manage?
Find a Real Estate Agent
Picking a Real Estate agent can be a challenge, but this is a necessary step. They're the ones who search listings, contact the sellers, set up appointments, and help you with all the closing paperwork. Try starting with referrals from your friends and loved ones (even hearing a negative review can be helpful in avoiding a bad choice).
Let the Shopping Begin
Remember that needs/wants list you made prior to shopping? This helps your Realtor immensely in narrowing down the possibilities. Even with your list, there may be lots of options to sift through. Having a list on-hand could also ensure you ask the right questions.
The Closing Process
You've found the home of your dreams! Now it's time to make an offer. This part of the process can go back and forth for some time. Once an offer is accepted, it's time to get the house inspected, which can either finalize or derail the closing process (depending on what you find). The next step is filling out the closing paperwork. You'll also need to get the home appraised for the bank - your chosen lender will walk you through this process. Once this is completed, it's time to finalize the financing details with your lender.
Choosing a First-Time Home Buyer Loan
As a first-time home buyer, there are many loan options for you to choose from. This can be a tough, grueling process, so make sure you come prepared to the meeting with your Loan Officer. Our team understands that choosing the right home loan can be the hardest part of the home buying process. Our specialists are here to help and trained to answer any questions you may have, or may not even know to ask.

Get the first-time home buyer loan process going with our knowledgeable staff and contact one of our team members today!