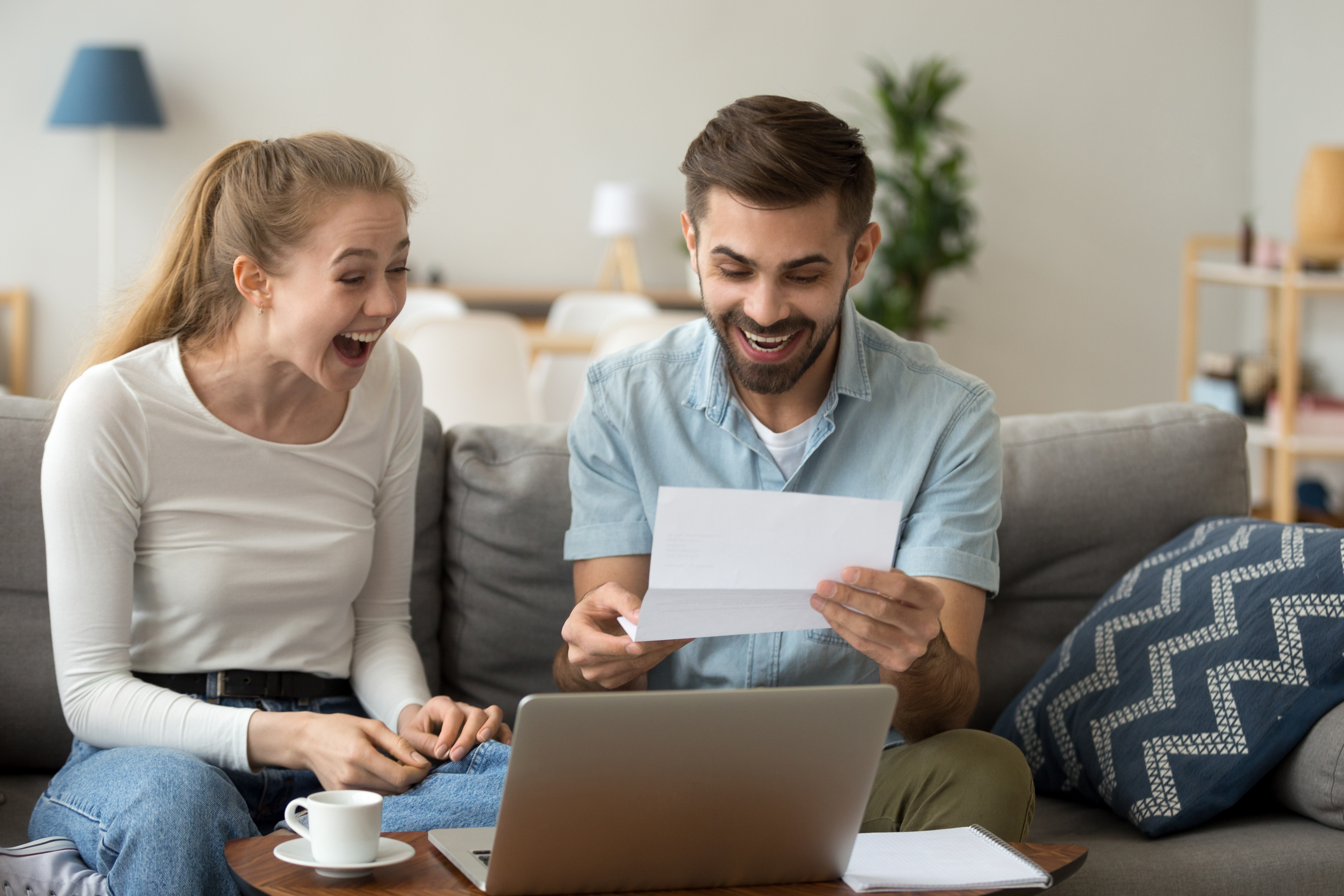 It's about that time of year – tax season. 
What does this mean to homebuyers?  
Your tax refund can present you with the opportunity to achieve homeownership by providing you with the funds to get the process started. 
If you are in the market to purchase a home, your tax refund can be used towards the down payment.  This allows you to pay more up front, ultimately reducing your monthly mortgage payment and helping you save on your loan interest overtime.
For first-time homebuyers, making monthly mortgage payment instead of renting from your landlord helps you build equity over time!
Remember to talk over your financial situation with your Loan Officer; he or she can help guide you through whether now is the time to buy and what loan options might best fit your situation. 
Reach out to a mortgage expert at any time to discuss your homeownership goals!