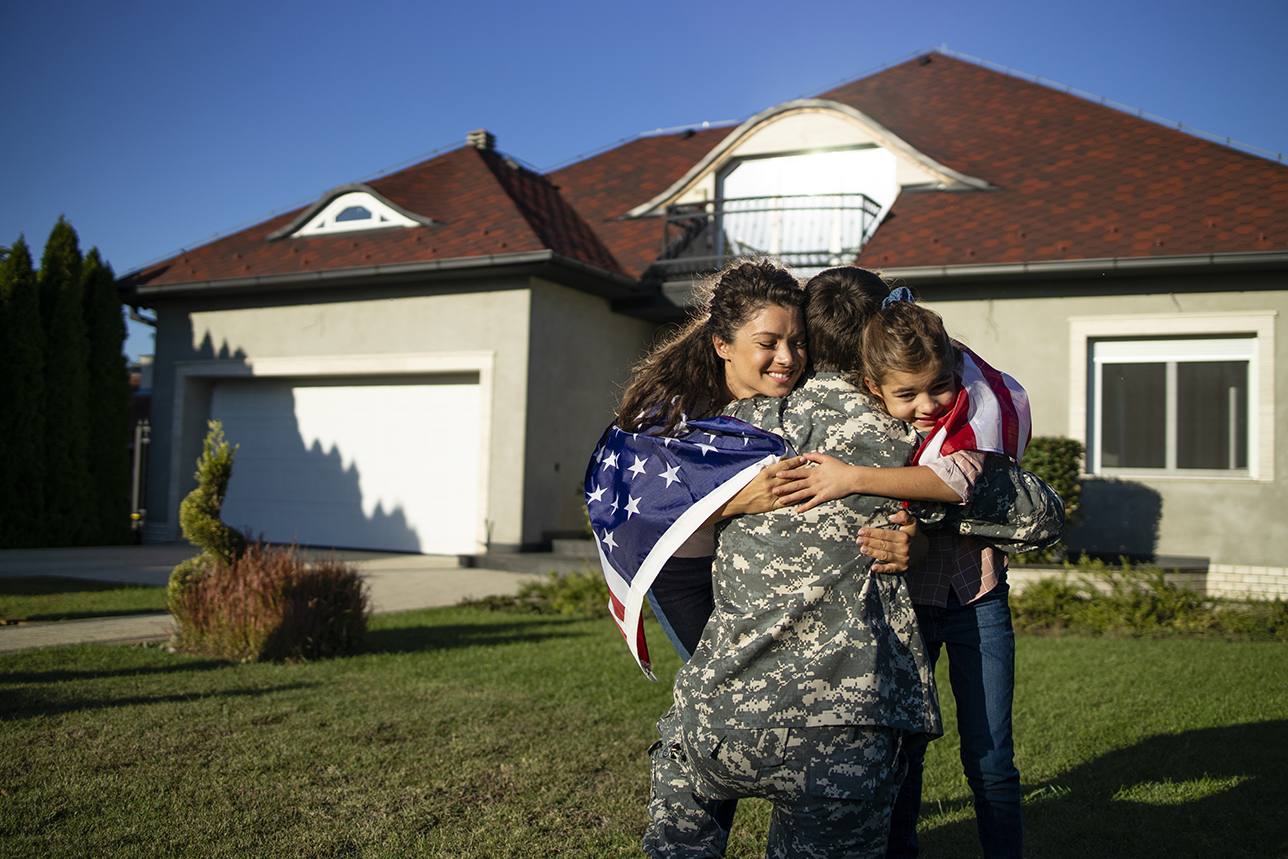 A VA loan is an option for any eligible veteran that essentially is an amount of money the Department of Veterans Affairs promises to later repay to a lender if the borrower defaults on a mortgage. 
MYTH: You have to have served active duty to be eligible for a loan: You can have served 90 days in active duty during wartime OR 181 days of active duty during peacetime OR have served 6 years in the National Guard or Reserves OR be the spouse of a service member who has died in the line of duty. 

 

MYTH: You need great credit to be approved:

There is no minimum credit score to qualify because each lender has their own requirements. A good rule of thumb is that a score of 620 is more than good enough to get a VA loan. 

 

MYTH: There are hidden costs: VA loans are historically straightforward and have multiple benefits. No or low down payments and no private mortgage insurance are some examples of those benefits. 
MYTH: You have to purchase a single-family home: Not only can you purchase a single-family home, but you can also use your VA loan and choose to: 

Build a home

Buy and Improve a property

Purchase a condominium (with VA approval)

And many more options

 

MYTH: VA loans are unpopular: Not only are VA loans quite common, but they also have backed 20 million loans and those numbers continue to climb.