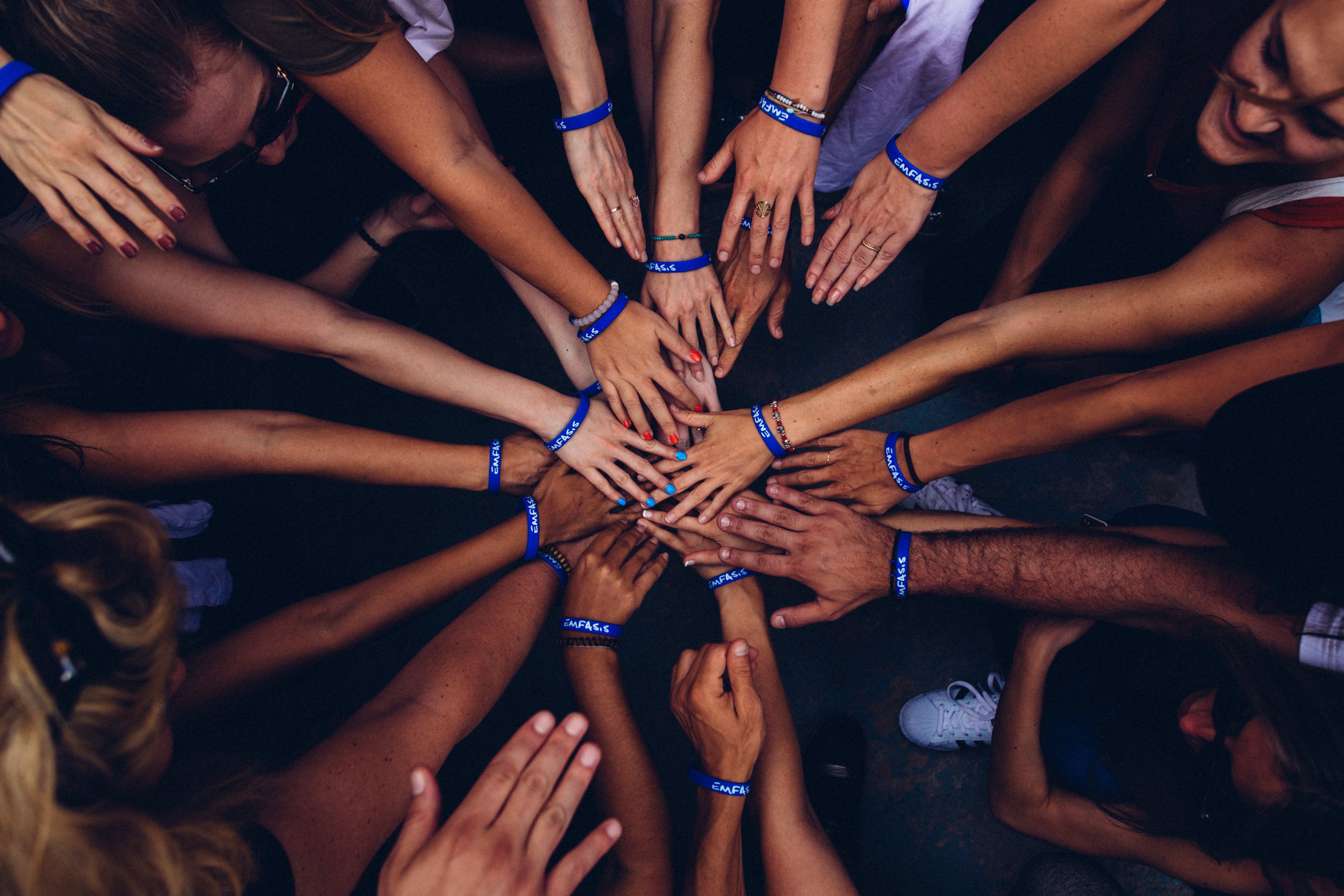 CLEVELAND HAS BEEN CHOSEN TO BE THE LAST CITY TO BE INCLUDED AS A CHAPTER IN THE

 

SAY YES TO EDUCATION

 

PROGRAM.

 



This program helps bring equal access to postsecondary education for all students in the city by providing scholarships to those families who are eligible while contributing to the future workforce and economic development of our region. To do our part in helping these students on the path to achieving success, Union Home Mortgage (UHM) is working with local nonprofit, CollegeNow to find mentors for these recipients throughout their college career. As one of the Union Home Foundation's grant recipients (UHM's corporate giving vehicle), CollegeNow was gifted $5,000 last year towards these programs providing post-secondary advising for students from underserved communities.
Even though this partnership is new, UHM already has eight Partners (employees) from IT to recruiting to training departments participating as mentors. Most are brand new to mentoring for CollegeNow, but one Partner has done it for a year already. All eight Partners were able to use UHM's Volunteer Time Off (VTO) benefit to go through the orientation process and this May they will be assigned as a mentor.
"I am really excited to join Y.O.U. as a College Mentor. It's truly rewarding being a part of something bigger than yourself or your own personal goals," said Ashley Rivera, Campus Recruiting Team Lead. "I'm looking forward to helping my mentee grow and follow their dreams over these next few years. The fact that UHM gives us VTO hours to use to give back in the community in any way you can is incredibly important – and being able to use my VTO for this mentoring opportunity is a great way to utilize it!"
"It's amazing to see a group of UHM Partners rallying together for this cause," said Christina Fagan, Executive Director of the Foundation. "Two of the main pillars of our Foundation are education access and workforce development, and this program does a lot to interconnect the two and make a strong impact for the future of our community and for these families.
This type of community involvement is reflective of the values of our company. Being a mentor has reciprocal benefits for our partners and it's wonderful that UHM supports these endeavors by allowing our partners to take the time off to help these students achieve and build their own skills in the process."
Discover how UHM is contributing to the community by visiting,https://www.unionhomemortgage.com/corporate-social-responsibility.