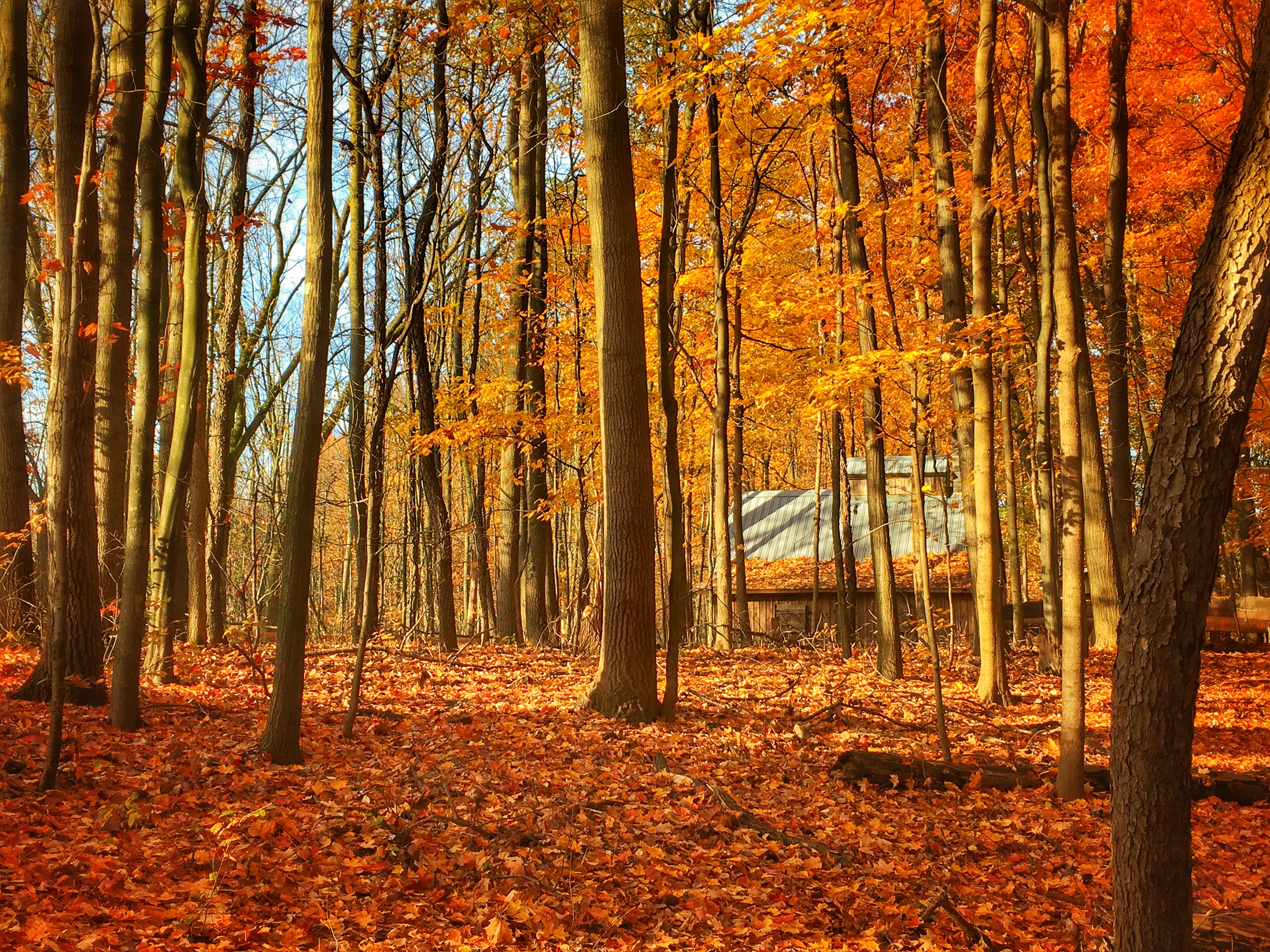 If you are looking to score the best deal on your potential home, your best bet is to buy during the colder months. During the warmer months the housing market is the fiercest, making it more difficult to score the perfect home. Dropping temperatures bring decreasing buyers and eager sellers.
There is less competition
Potential buyers are more eager to house hunt when the weather is warmer. In fact, homes are likely to have three times as many offers in the summer versus the winter.
Sellers are eager to leave
You know that couple who just sent their last kid off to college, or your friend who just accepted a job at the start of the New Year in Chicago? Many sellers have motives for selling their homes near the end of the year and are looking for a new place to call home.
You'll get the most bang for your buck
With sellers themselves trying to move before the holidays in a market with fewer buyers, they will be more willing to accept a good offer versus waiting for a better offer that may not come around until the spring. This could save you thousands of dollars off of the list price. Additionally, properties that have been on the market since the early fall season have typically seen a price reduction or two by the winter giving you more buyer power.
Tax Savings
Sellers are itching to sell their homes by the end of the year for income tax purposes. Real Estate Attorney Felicia Watson says, "The seller can maximize deductions and possibly take losses to set off their income." This increases the sense of urgency among sellers, making them more likely to take an offer or to work with the potential buyer to come to an agreement.
The end of the year is the perfect season to pursue your new home! If you are looking to start the exciting process of purchasing a new home, contact one of our Loan Officers today!