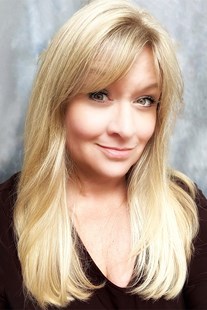 STRONGSVILLE, Ohio--(BUSINESS WIRE)--Union Home Mortgage (UHM), a high-growth independent mortgage banking company with a world-class culture, today announced the appointment of Michelle King to Mortgage Loan Officer in the Greater Birmingham Region. In this role, King will produce and originate loans for homebuyers and help them achieve the dream of homeownership.
"Michelle is going to be a great addition to our team," said Bill Cosgrove, President & CEO of Union Home Mortgage. "We look forward to leveraging her experience to further grow and develop our services to meet the needs of homebuyers in the region. Her industry insight and passion for helping people is exactly what our organization needs as we continue to expand into this exciting market."
In addition to the development of her regional network of new mortgage originators, King will be responsible for supporting existing and first-time homeowners during the lending process.
"I am incredibly excited for the opportunity to work for an organization like Union Home Mortgage where they truly care about Promises Kept," said King. "Our customer service commitment is like nothing I have seen, which is why I was so attracted to this company. It is refreshing to find such quality professionals willing to build a positive work environment along with providing a great experience for the client."
King has more than 20 years of experience as a mortgage professional and is a Certified Veteran Mortgage Advisor.