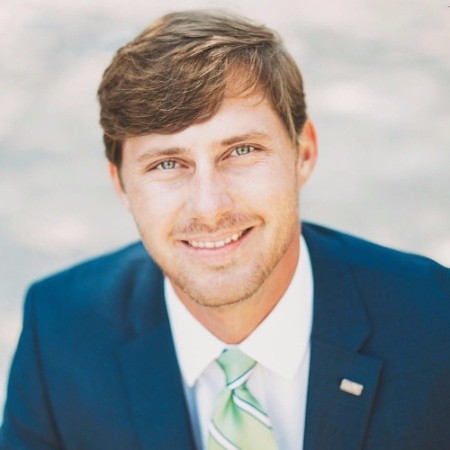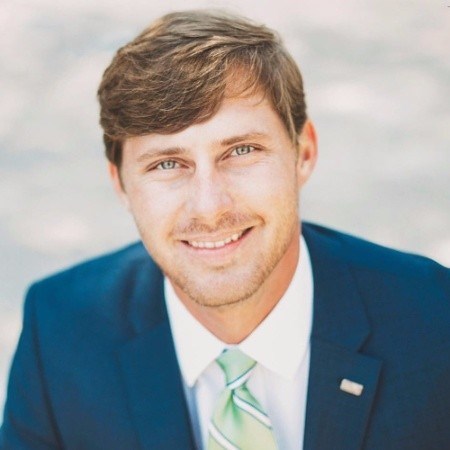 STRONGSVILLE, Ohio--(BUSINESS WIRE)--Union Home Mortgage (UHM), a high-growth independent mortgage banking company with a world-class culture, today announced the appointment of Brad Smith to Area Sales Manager in the Greater Birmingham region. In this role, Smith will assist with the expansion of the Alabama market, elevating the growth of the company in the Southern part of the states.
"We are elated to welcome Brad to the UHM team," said Bill Cosgrove, President & CEO of Union Home Mortgage. "We look forward to leveraging his experience to further develop our team and services to meet the needs of homebuyers in this region. Brad's industry experience and genuine passion are valuable assets for the continued success of Union Home Mortgage in Alabama."
In addition to supporting the growth of the Alabama market, Smith is responsible for recruitment of mortgage professionals in the area.
"I am thrilled to join an organization like Union Home Mortgage," said Smith. "I am constantly amazed at the support and tools we have at our disposal and look forward to building a strong, dedicated team that can aid homebuyers in achieving the dream of homeownership."
Smith is an Accredited Mortgage Professional (AMP) with over 17 years of experience in the industry. He currently serves as board member of the Mortgage Bankers Association of Alabama, a role he has held for 3 years. Prior to joining UHM, he served as the Area Manager at FirstBank in Birmingham. Smith received his bachelor's degree in finance from Auburn University.