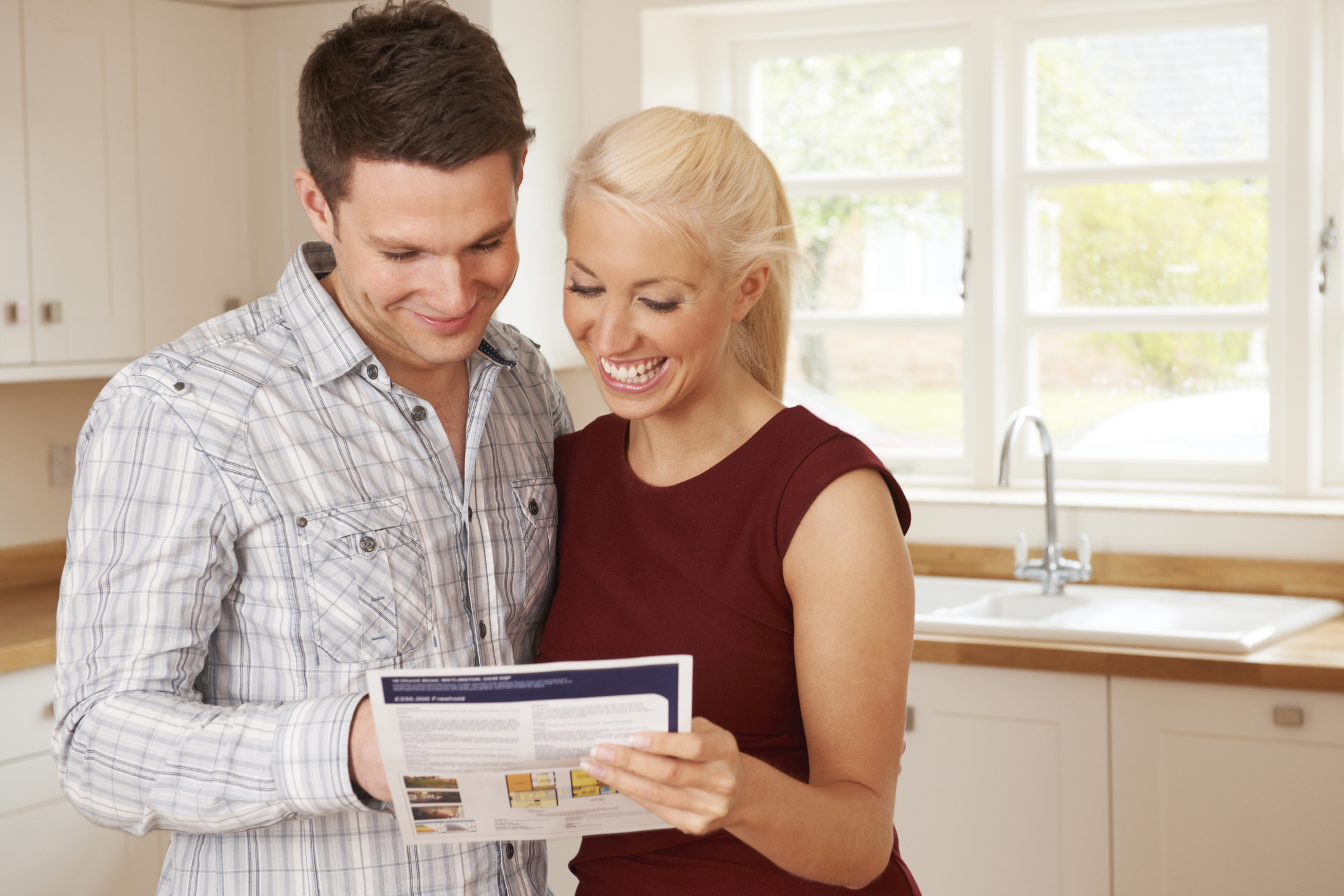 There's all of this talk about refinancing nowadays... why? Well, it's a pretty big deal. Refinancing your mortgage means replacing your existing mortgage with a new one carrying better terms. Refinancing comes with a number of potential benefits, including…
You can save on your monthly payment
You can take cash out of the equity to pay off higher interest debt
Reduction or possible elimination of your monthly Private Mortgage Insurance (PMI)
Without giving you too much info on PMI, we will stick to the headline: The inverse relationship of property values and loan amounts lead to a decreasing loan-to-value…which ultimately results in a lower or no PMI for a new loan. Our loan experts are happy to walk you through this and keep you up-to-date every step of the way.
Cut years off of your mortgage
Simultaneously, you can maintain the same payment to pay your home off sooner and save in 
interest.
Dreaming of a change?
With refinancing, you can leverage the equity in your home to take cash out for home remodeling. Go ahead and upgrade!
Any questions on how refinancing can help you save on your mortgage? Interested in a breakdown of the details? 

Please contact our team today! We look forward to talking with you.