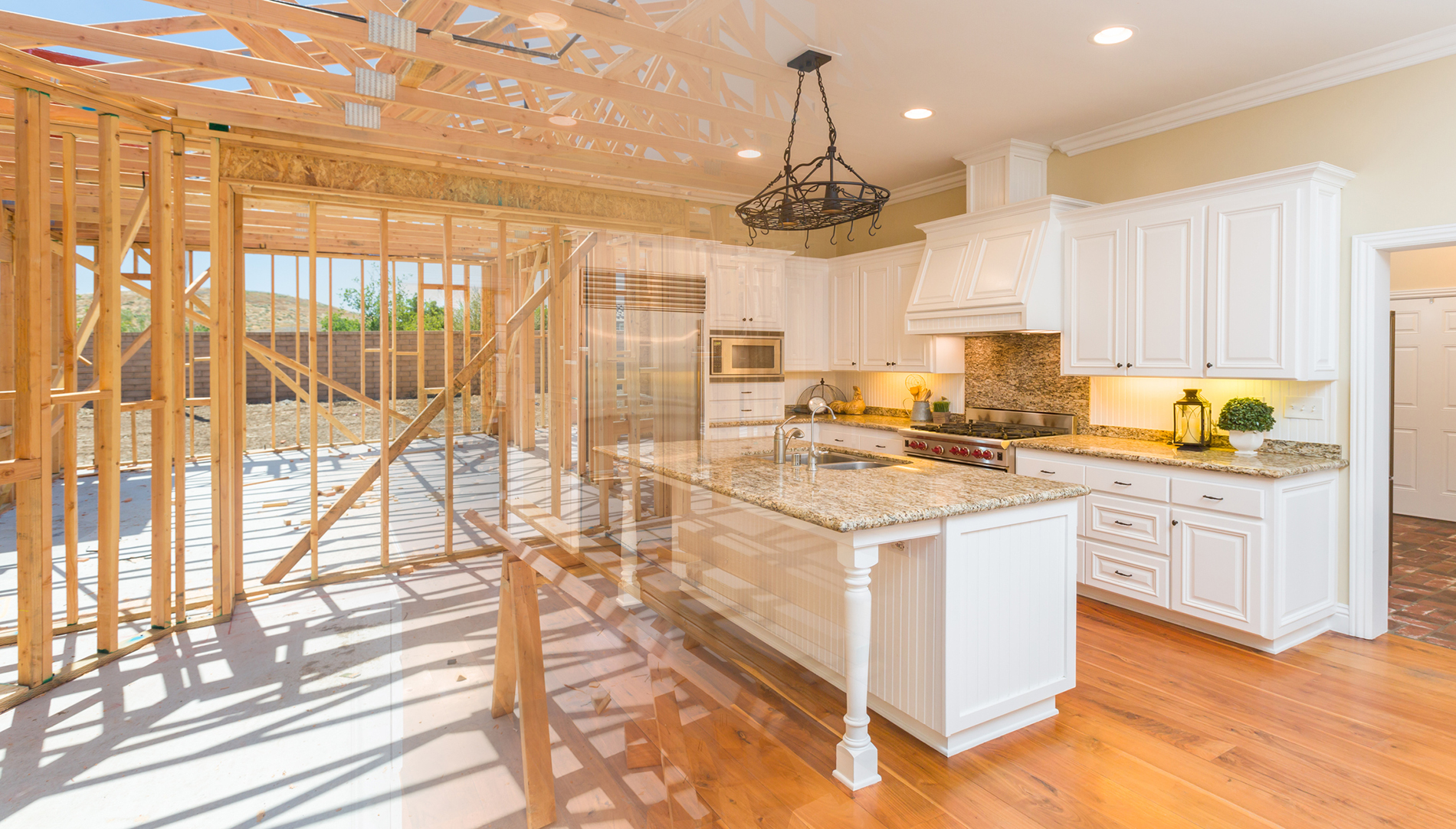 Debt – it's the four-letter word people do not want to talk about, even at a time when personal debt has reached new heights. In 2019, the average American collected more than $90,000 in debt with many financial obligations tied to high-interest credit cards, student loans and mortgages. It's become a part of life and righteously so. Borrowing money is essential to our long-term financial goals – from funding education and career ventures to investing in a vehicle or finding a place to call home.
AS OF 2019, THE AVERAGE AMERICAN HAD COLLECTED $90,460 IN DEBT WITH GEN X (AGES 40-55), HAVING THE HIGHEST DEBT BALANCE OF OVER $135,000.
Source: Experian
There's a fine line between being fiscally responsible and managing expenses and finding yourself struggling to stay afloat in a pool of debt. For homeowners, it may feel like the latter – adding a mortgage payment and private mortgage insurance (PMI) costs to the list of monthly expenses. It's imperative to identify the sources of debt and determine the amount owed. Understanding where and how much debt has been accumulated will help you begin the process of setting up a debt payment plan.
There are many proven ways to pay off debt – from creating and sticking to a budget to paying more than the minimum balance due or even halting credit card spending. Unfortunately, you may not have the luxury to stop spending altogether. Still, there is an option you may not be familiar with that's available to homeowners to take control of debt and plan for the future -- cash-out refinancing. 
WHAT IS A CASH-OUT REFINANCE?
Cash-out refinance swaps your current mortgage with a new one at a higher amount based on the equity you've built in your home over the course of the loan. 
It's called a cash-out refinance, but it's not your standard home refinancing program. With a conventional refinance, you replace an existing home loan with a new mortgage equal to the remaining balance of the mortgage. For example, if you have $100,000 left on your mortgage and refinance, you would receive a $100,000 loan.
A cash-out refinance swaps an existing loan for a new one – with favorable terms -- but includes a larger balance than what is owed and based on the home's equity. So, you could replace a $100,000 loan for a new one that equals $120,000 – using $100,000 towards your home and receiving the remaining $20,000 in cash at closing and using the money however you see fit -- debt consolidation, home improvement projects or save for the future.
In other words, your home's equity is converted into money and you pocket the difference between the original mortgage and the new one. However, there are limits to cash-out refinancing, as you cannot pull all of your home's equity at once; instead, lenders will allow you to cash out 80-90% of the equity.
HOW DOES A CASH-OUT REFINANCE WORK?
To be eligible for cash-out refinancing, you need to have owned the property for at least six months and have a certain amount of equity already built into your home. Additionally, standard requirements of applying for a home loan, including credit score and debt-to-income (DTI) ratio, will be factored into the equation.
Cash-Out Refinance Requirements
Qualifications for cash-out refinancing will vary by the mortgage lender and loan type, but generally, you will need to verify your income and employment status, along with meeting credit score, DTI and loan-to-value (LTV) ratios.
Determine How Much Debt You Need to Consolidate
The first step to restructuring debt is to figure out how much is owed. Review credit card bills, loan and bank statements and tally up a total dollar amount. Once you have this number, you can determine how much money you would need through a cash-out refinance.
Apply for Cash-Out Refinancing
Once you've met cash-out refinance requirements and determined how much cash you will need to pay down debt, the next step is applying through a lender. They can provide a rate and move you through the mortgage process to closing.
PROS OF CASH-OUT REFINANCING
CONSOLIDATE DEBT
One of the benefits of a cash-out refinance is that you can take cash out of the equity to pay off higher interest debt, saving hundreds, potentially thousands of dollars annually in credit card interest. 
ADD HOME VALUE
From a kitchen makeover to an AC replacement, fund repairs and improvement projects to increase your home's value.
INVEST IN YOUR FUTURE
Want to start a college savings account? Ready to save for retirement? Begin financial planning for life's milestones.
A cash-out refinance provides much needed financial relief to tackle high-interest debt, such as credit card bills, monthly car payments and student loans, saving hundreds, potentially thousands of dollars in interest. Plus, when you pay off credit cards in full with cash-out refinancing, there's an opportunity to increase your FICO score by reducing your credit utilization ratio – or the amount of credit made available.
HOW MUCH MONEY IS AVAILABLE TO YOU WITH CASH-OUT REFINANCING?
If you need funds to pay off high-interest debt or want to invest in home repairs or renovations, consider tapping into your home's equity with cash-out refinancing. Speak with Union Home Mortgage today and explore your options to see if a cash-out refinance makes financial sense for you.
How much can you save with cash-out refinancing? See your new monthly payment right now with the Union Home Mortgage Refinance Calculator. Begin calculating your home savings right now.
IS A CASH-OUT REFINANCE RIGHT FOR YOU?
A cash-out refinance allows you to take advantage of your home's equity by paying off your current mortgage and replacing it with a new, higher mortgage balance. The difference is paid out to you in cash. Use the money to restructure debt, invest in home repairs and renovations or save for life's special moments. While cash-out refinancing can help improve your overall financial picture, it's important to consider the costs and impact it may have on your mortgage rate, terms and monthly payments.