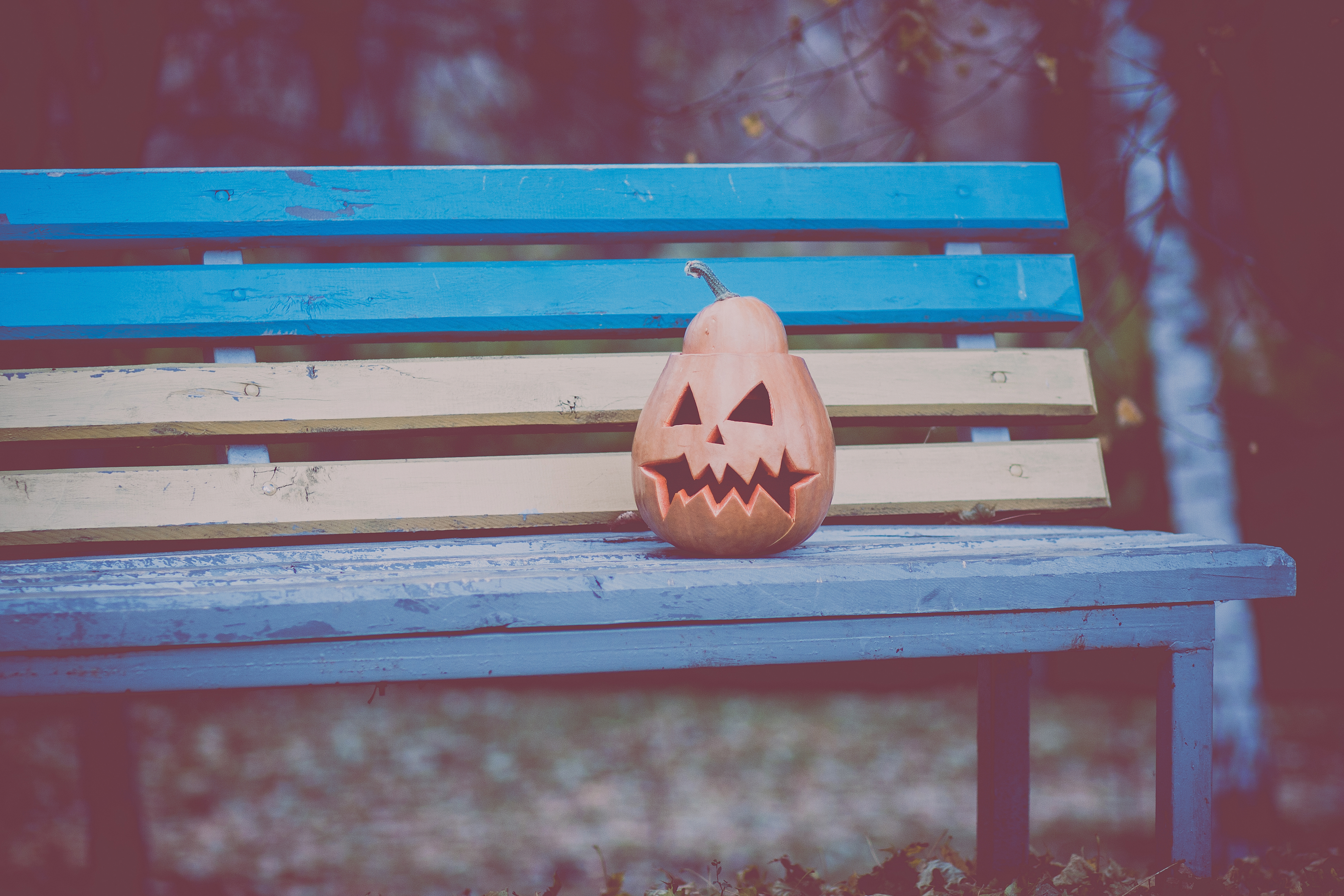 Halloween is right around the corner, follow our tips to turn the outside of your home into a haunted house.
Is it your goal every Halloween season to have the one house everyone looks at in fear and amazement as they pass by? If outdoor spooky décor is for you, then we are here to help! Check out these easy outdoor decoration ideas that you can set up this holiday to turn your house into a haunted home:
DIY Floating Ghosts
These little floating ghosts are an easy way to add some spook to your lawn décor! http://www.practicallyfunctional.com/last-minute-halloween-ghosts/#_a5y_p=2644324
Light Up Cemetery
Turn you front lawn into a graveyard! Include creative or witty sayings on the tombstones for a humorous appeal. http://celticmommy.blogspot.com/2010/10/97-cent-soda-can-lights.html
Bloody Handprint Window Clings
Make your guests weary to enter by creating these window clings. It won't cost you much – just your handprint! https://feltmagnet.com/crafts/do-it-yourself-bloody-handprint-window-clings
Wheelbarrow of Bones
Throw some mulch, skeleton bones and fake birds into a wheelbarrow and this easy look is complete!  https://homebnc.com/best-diy-halloween-outdoor-decorations/3/
Dare to try some of these ideas in your front yard? Share your pictures with us on social media!
Looking to learn more about financing your (haunted) home? Contact a member of our team for more information!


<iframe width="560" height="315"